The British countryside, coastline and parkland are the perfect places to discover a diverse range of wildlife. And no wildlife holiday is complete without a fantastic family-friendly pub to stay in. With delicious food and drink at your disposal, a warm welcome and characterful bedrooms – discover our customer's favourite locations for spotting wildlife and the best pubs with rooms nearby.
Richmond Park
From decaying oaks to the cardinal click beetle, Richmond Park boasts an array of ancient trees and nationally endangered species. The tranquil environment contains herds of red and fallow deer roaming free, along with other wildlife delights. Plus, the park is dog-friendly, so your beloved pooch doesn't have to miss out on all the fun (just be sure to keep them on a lead!).
You'll spot:
Deer
Birds
Bats
Fungi
Grasses & Wildflowers
Invertebrates
Mammals
Stag Beetles
Trees
Nearest pub: The Orange Tree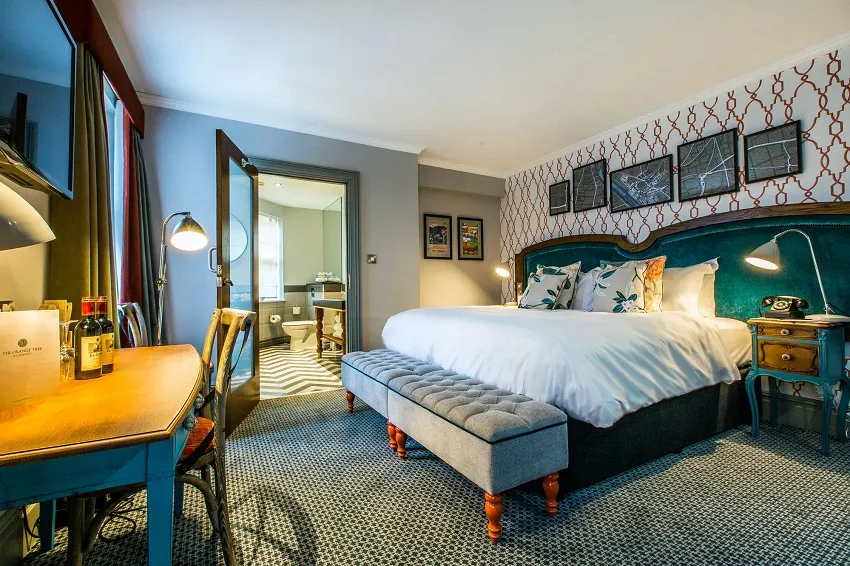 Located a stone's throw away from Richmond Station, you'll love the character and convenience of this charming pub. After a long day of spotting wildlife, you'll find a host of luxuries, a fantastic menu and 13 boutique bedrooms to unwind in – the perfect blend of a country escape and city break.
Donna Nook National Nature Reserve
There are over 6 miles of coastline to explore with your family at this wildlife sanctuary. And if you're looking to embark on your wildlife holiday in autumn, you're in luck. Grey seals visit the Donna Nook coastline to give birth to their pups near the sand dunes during November and December – a wonderful sight that attracts visitors from all across the UK.
Donna Nook coastline to give birth to their pups near the sand dunes during November and December – a wonderful sight that attracts visitors from all across the UK.
Nearest pub: The Pig & Whistle, Lincolnshire
This multi-award-winning pub and restaurant serves classic British cuisine with fresh local ingredients. There are 37 unique bedrooms to choose from and acres of beautiful grounds for you and the family to explore. And if you're thinking of bringing along your pooch, make the most of the pet-friendly service and choose the finest cuisine on the dog menu!
Portrack Marsh Nature Reserve
Visit one of the most important wildlife sites in the UK, nestled in the heart of Teesside.
Portrack Marsh is an SSSI (Site of Special Scientific Interest) due to the range of mammals, amphibians, insects and wildflowers that live here. You'll fall in love with the peace, quiet and spectacular views.
Top tip: Keep your eyes peeled for the otters, and listen out for their high pitch sounds!
Recommended pub: The Cross Keys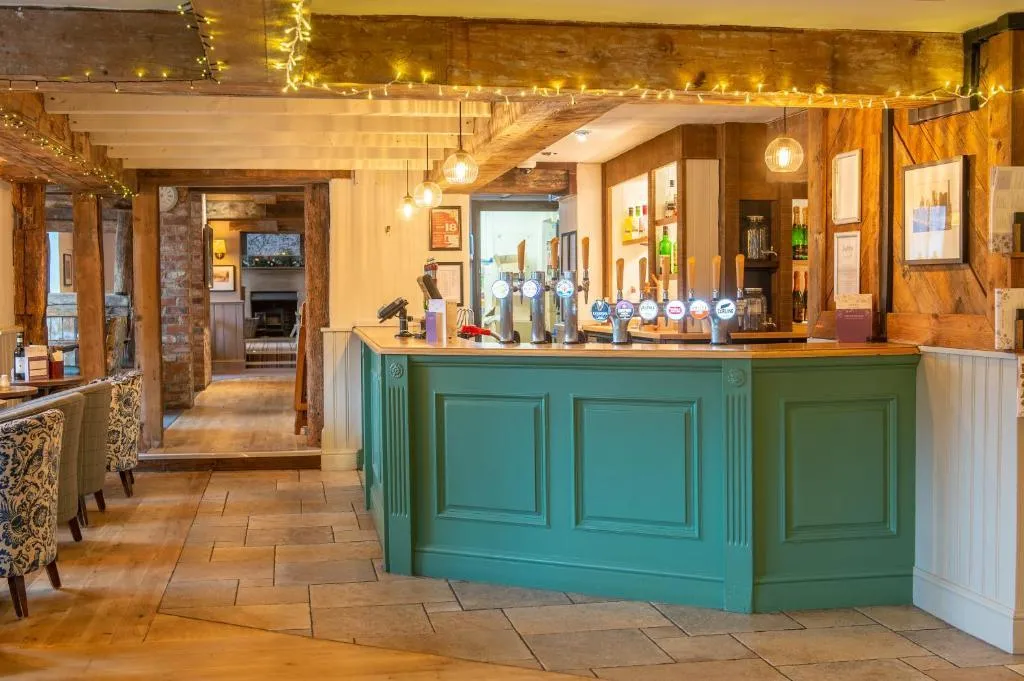 Located just off the A171, the Cross Keys us a 19th century country inn set on the edge of the North York Moors. The family-friendly pub has a mixture of twin, family and accessible rooms and is perfectly situated for those looking to explore the local surroundings.
Poole Harbour Islands
Visit Europe's largest natural harbour and take part in an array of watersports – from wakeboarding and waterskiing to jetskis and water bikes. Perfect for all ages! Or if you're more of a walker, embark on a scenic stroll and soak up the unspoilt woodlands and beautiful coastlines.
Poole Harbour is an SSSI and has international protections in place so marine species can thrive in their natural habitats. You'll marvel at these spectacular sights you can't find elsewhere!
Nearest pub: The Canford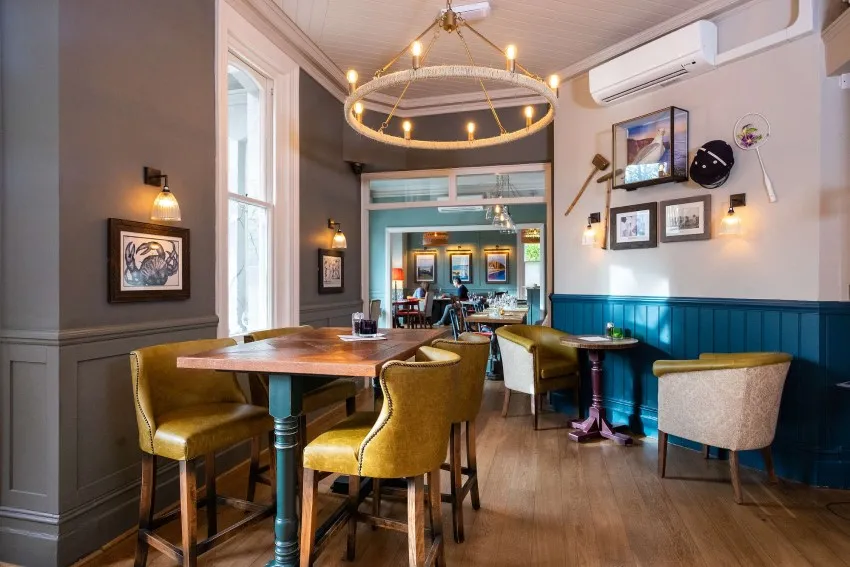 The Canford Hotel is located a 7-minute drive from Poole Harbour and makes the perfect stopover! This characterful pub is known locally for its great selection of gins, premium beers and soft drinks. The pub has11 boutique bedrooms and delicious seasonal pub food to choose from, you'll add a classic British touch to your family's wildlife trip!
New Forest
The New Forest National Park is home to amazing wildlife and diverse habitats. Much of the area has been awarded Special Area of Conservation status. You'll enjoy discovering the collections of indigenous species in their natural surroundings – a great day out for all the family!
Top tip: Keep a look out for the deer. The females are flecked with white spots, and the males sport impressive antlers!
Nearest pub: St Leonard's Hotel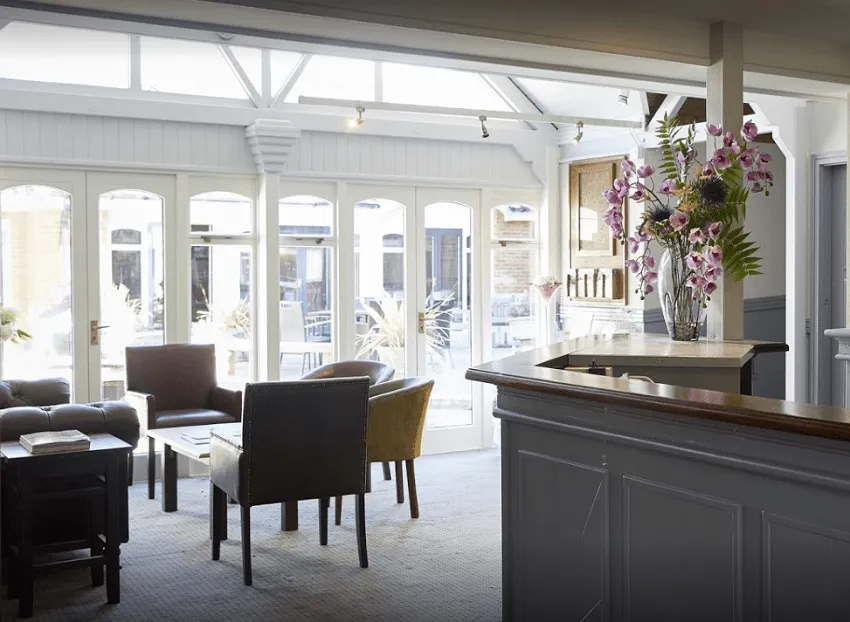 St Leonards is a glorious British pub that's the perfect base for exploring the New Forest. Have a comfortable slumber in the classically designed bedrooms, enjoy a drink at the bustling bar and tuck into some delicious pub classics.
Lake District National Park
This spectacular World Heritage Site is home to rolling hills, mountains and crystal clear lakes. Combined with its low population and unique geology, the Lake District is naturally the perfect habitat for rare species to reside, including all sorts of birds, animals and wildlife.  Discover, explore and get inspired by the stunning views and rich wildlife – every moment in this National Park is a 'wow' moment!
Keep an eye out for:
Red squirrels
Otters
Roe DeerHerdwick Sheep
Peregrine Falcons
Buzzards
Nearest pub: The Wordsworth Hotel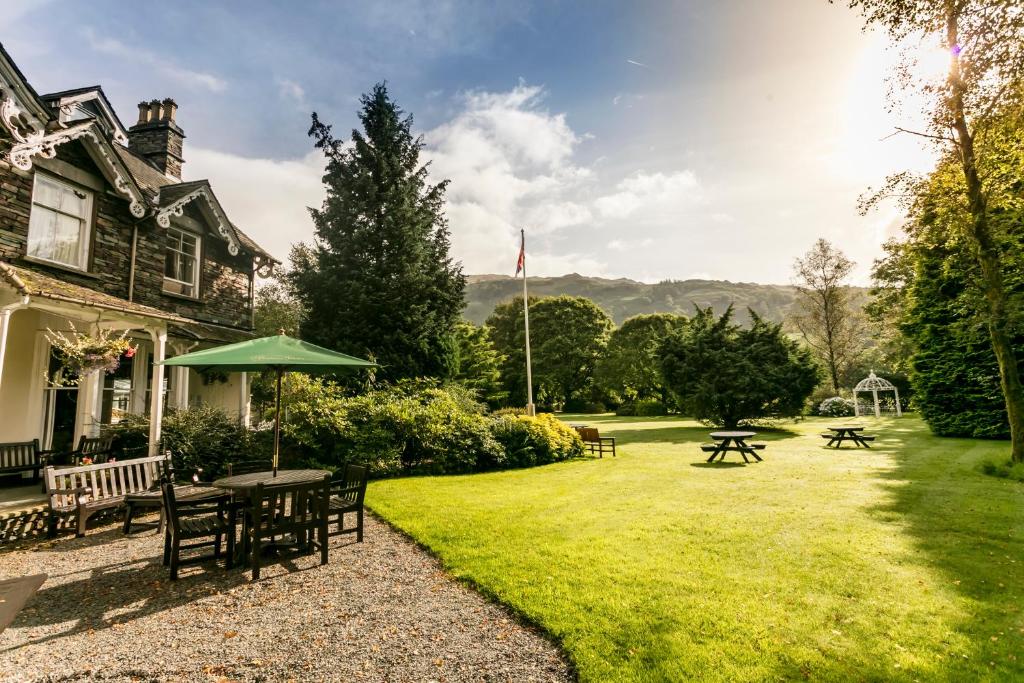 Stay at the Wordsworth Hotel and enjoy an award-winning dining experience, with delicious hearty dishes and a spot of English tea on offer. Go for a dip in the heated swimming pool, which is surrounded by stunning mountains, or admire the views from the comfort of your bedroom. The Wordsworth is the perfect place to stay when visiting the Lake District – the ultimate wildlife retreat.
The Trossachs National Park
Visit The Trossachs and discover outstanding landscapes, habitats and communities. The diverse terrain and rich flora are home to mammals, birds and fish. Whichever time of year you visit the Park, there's always something to see. Whether you're after a gentle stroll or something more fast-paced, you won't get bored of the beautiful coastline and surrounding countryside.
Look out for:
Red deer
Req squirrel
Black grouse
Golden eagles
Discover this wildlife paradise today.
Nearest pub: The Village Inn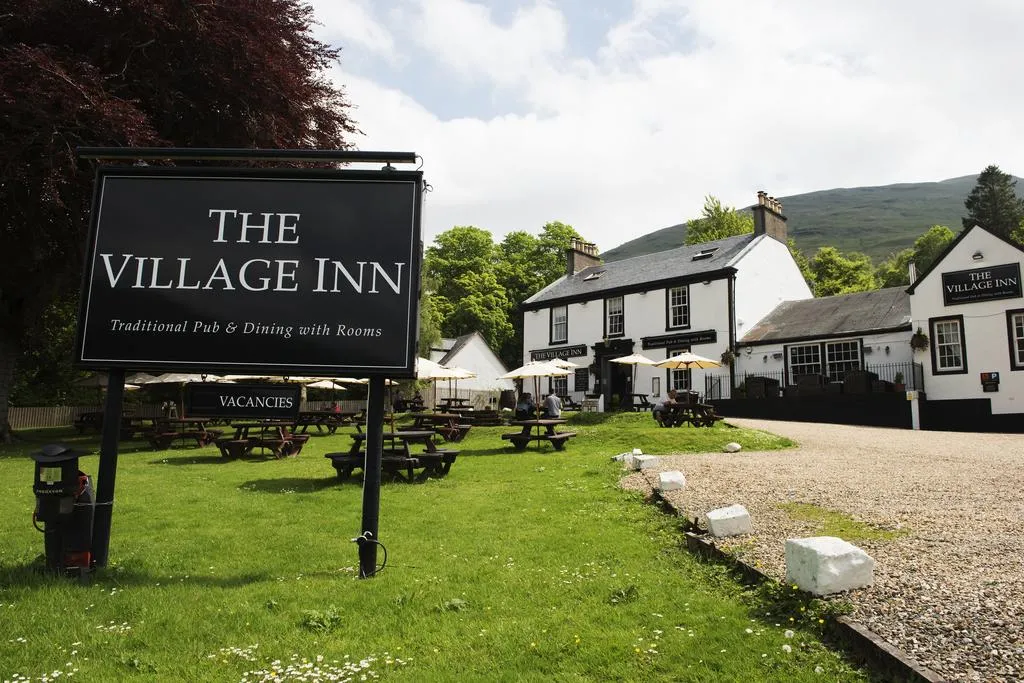 Located on the banks of Loch Long, The Village Inn offers accommodation for all the family, and makes for a brilliant base for exploring The Trossachs. Plus you can take in the breathtaking views of the Arrochar Alps whilst relaxing in the beer garden!
Ready to book?
It's time to book your dream wildlife holiday! If you're still undecided, we've got more pubs below that are near some picturesque wildlife hotspots. Or if you know where you want to go but need more accommodation ideas, go to our pub accommodation search and just enter your desired location.