From Skara Brae's prehistoric village to London's famous St Paul Cathedral, find out what's on offer, what you'll learn, what to do when you get there and our customer-recommended pubs for you to stay in.
Skara Brae
Visit Skara Brae and soak up some cultural heritage. In 1850, a storm disturbed the dunes on the main island of Orkney. This unveiled a well-preserved prehistoric village (the best in Western Europe) that's now waiting for you to explore. Go for a walk around this remarkable settlement, take in the variety of wildlife and discover homes containing pieces of original stone furniture. Don't forget to pop into the visitor centre – you'll be amazed by the historical artefacts on display, including gaming dice, tools and jewellery!
Top tip: To get the most out of your historic holiday, take the fun fact-finding quiz while exploring.
Nearest Pub: The Inn At Y Not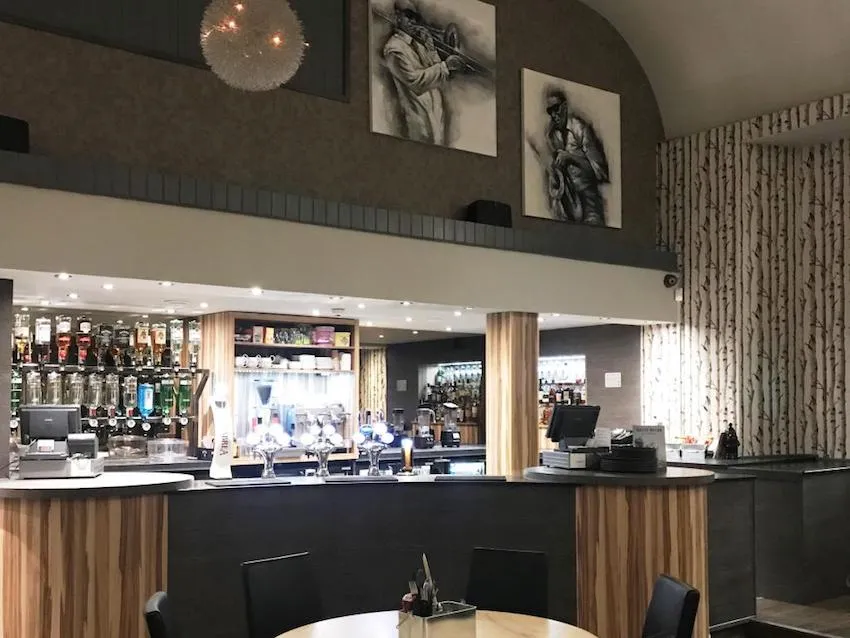 If you're planning a historic holiday to Skara Brae, The Inn at Y-Not is the perfect base. With 6 comfortable bedrooms, a friendly bar and grill and a range of on-site facilities, you'll feel at home from the moment you arrive. You'll be spoilt for choice with the delicious food and drink on offer. And if you're feeling adventurous, treat yourself to a tasty cocktail!
Stonehenge
Stonehenge is a huge Neolithic monument that remains a great source of fascination for historians and enthusiasts alike. Plan your visit and uncover this incredible story. You'll come face to face with a 5,000 year old man in the exhibition, and get up close to the stone circle. Don't forget to snap a picture!
Did you know? Stonehenge was built before recorded history, and its methods of construction remain a historical mystery.
Nearest Pub: The Stonehenge Inn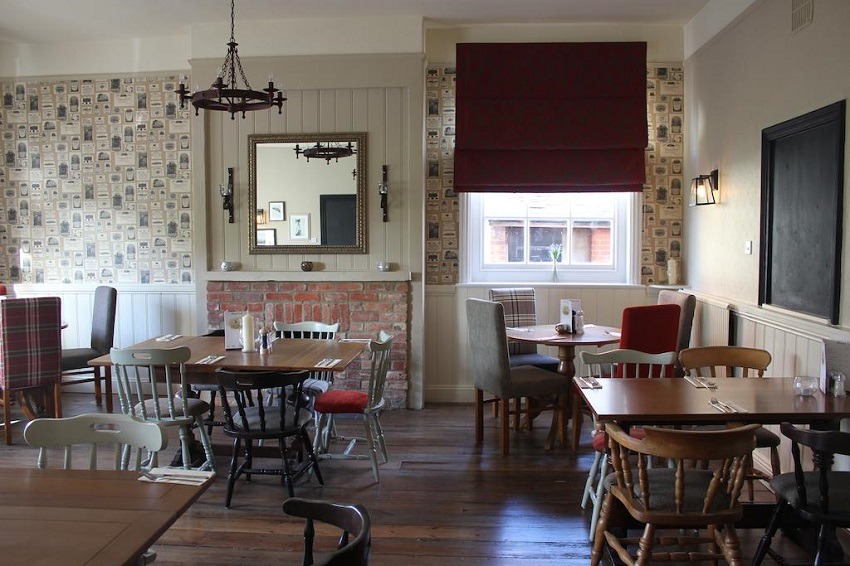 No trip to Stonehenge is complete without a stopover at The Stonehenge Inn. You'll be within walking distance – perfectly located to explore the local history and beautiful Wiltshire landscape. Choose from the 6 en-suite bedrooms and enjoy a tasty breakfast to set you up for your day of exploring. Plan your historical holiday today and give the family something to look forward to!
St Paul's Cathedral
Visit St Paul's Cathedral and find out about its  history and cultural significance. This London icon attracts visitors from all over the world and hosts a variety of cultural events and concerts. There's plenty to do for the whole family, so take a look at what's on and plan your historical holiday today!
Did you know? Sir Christopher Wren designed St Paul's Cathedral which has now been a religious site for over 1400 years.
Nearest Pub: Fox & Anchor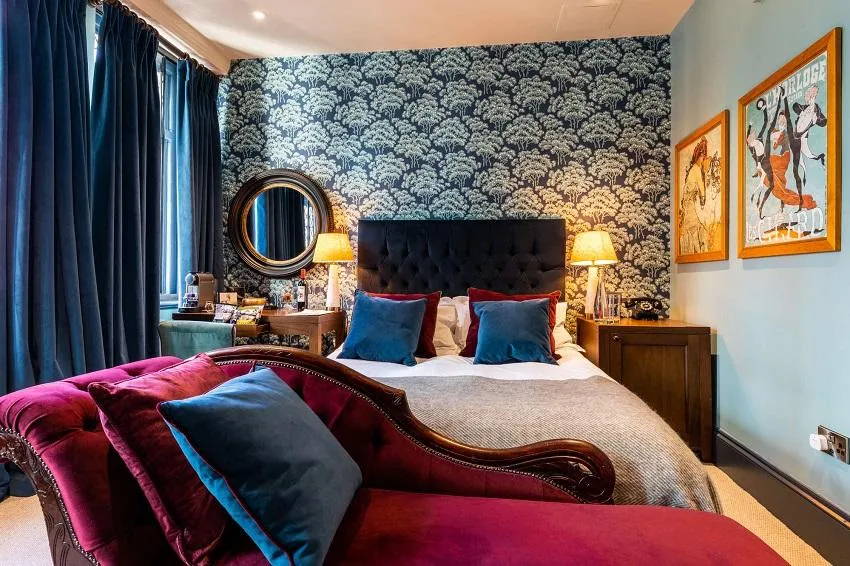 Perfectly located in the heart of London, the Fox & Anchor sits on the edge of Smithfield Market and is a 12 minute walk (less than a mile!) from St Paul's Cathedral. With 6 boutique bedrooms for you to choose from you'll enjoy a magical escape from the city. The Fox and Anchor is  the perfect base for your cultural break.
Giant's Causeway
Discover the Giant's Causeway – Northern Ireland's first UNESCO Heritage Site. The result of an ancient volcanic eruption – the site is made up of 40,000 interlocking basalt columns. The site attracts visitors from all around the world, so whether you're interested in geology, the urban myth surrounding the site or just want to appreciate the scenery – plan your visit and embark on a guided tour around this natural wonder.
Nearest Pub: The Fullerton Arms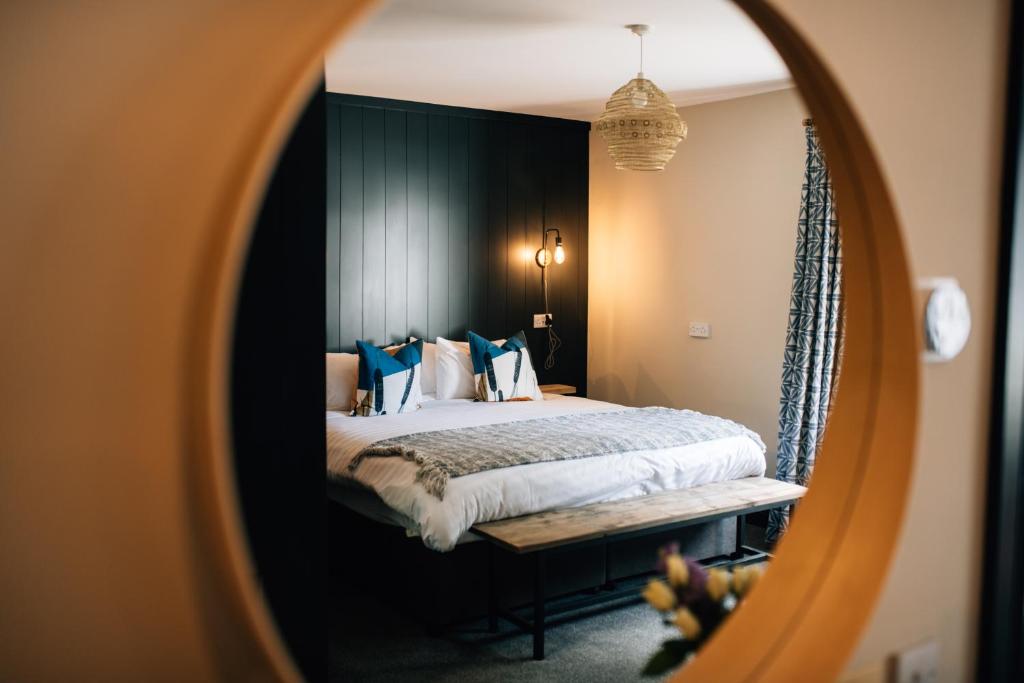 This family-run guest house is the perfect place to stay during your cultural holiday to the Giant's Causeway. Enjoy a comfortable night's stay and make the most of the Irish cuisine at the award-winning bar and restaurant. Plus there's no need to leave your canine at home – dogs are totally welcome!
Edinburgh, Scotland
Visit Edinburgh– Scotland's capital – and discover its rich history, stunning architecture and cultural attractions. This cultural hub is home to many famous museums, galleries and festivals.
Don't forget to check out:
The Edinburgh Festival
The Edinburgh Castle
he Royal Mile
The Old Town

The New Town
Did you know? Edinburgh Castle is known as the "most besieged place in Great Britain".
Nearest Pub: Black Ivy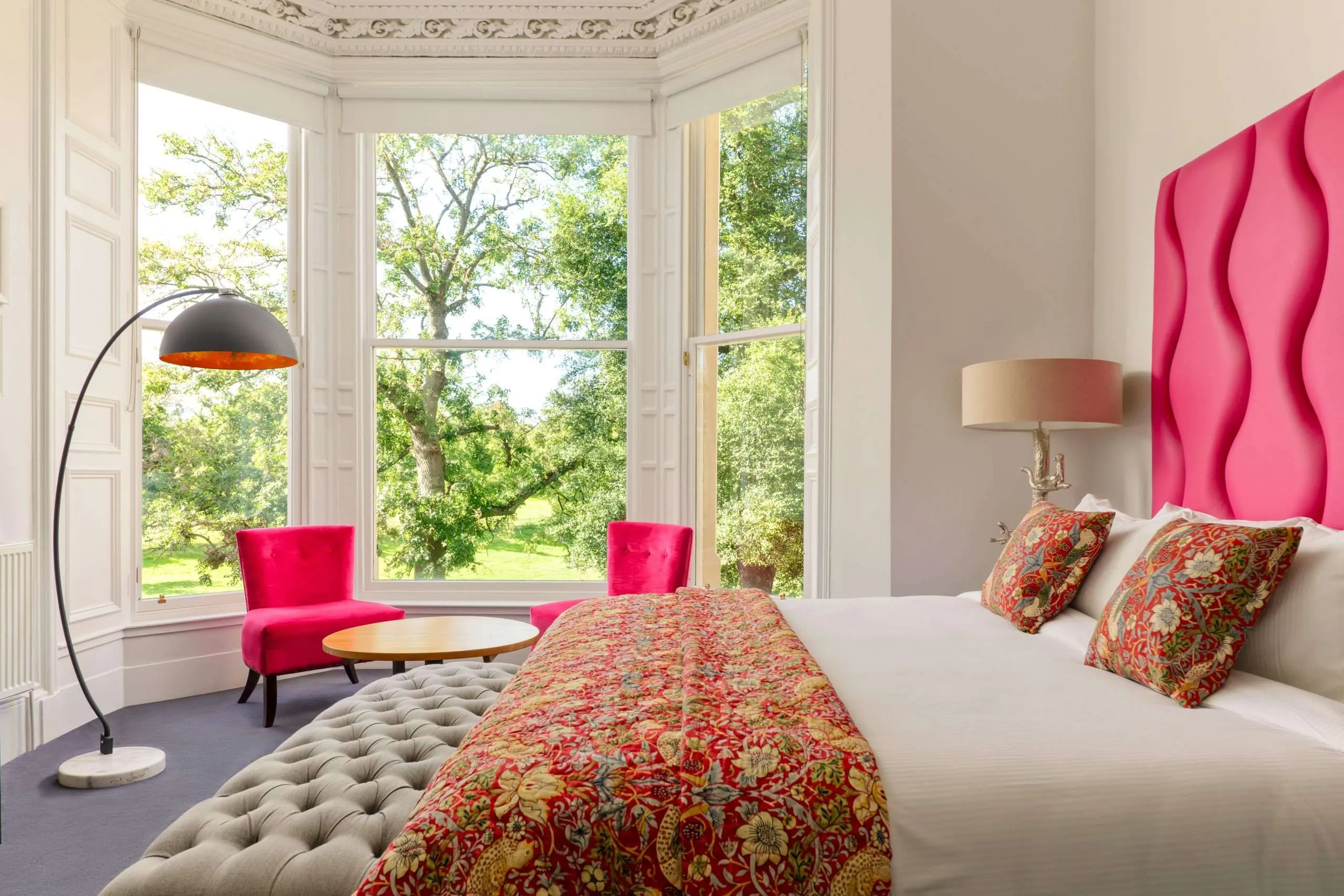 You'll need to stay in Edinburgh for at least a few days so that you can fit in all the major tourist attractions!  We've got the perfect place to stay during your visit to Edinburgh – the Black Ivy! A stylish pub, restaurant and bar with 21 boutique bedrooms – you'll be at the city centre's doorstep. Whether you're sitting by the open fire in the conservatory, relaxing in the drafthouse or soaking up the sun on the terrace – there are many inviting spaces to relax, socialise and unwind.
Ready to book?
It's time to plan your trip and start ticking off all the UK's iconic landmarks. If you're still undecided, we've got more pubs below that are near some historical and cultural hotspots. Or if you know where you want to go but need more accommodation ideas, go to our pub accommodation search and just enter your desired location.