Best Practice: Ecotourism
Awards | Featured | Food | Pub Accommodation | Sustainable Stays | Posted 2022.04.14
One of the most important categories in the majority of this year's most prominent pub awards is for Ethical, Responsible and Sustainable Tourism initiatives. The Publican Awards, the Great British Pub Awards and the Visit England Awards for Excellence – Pub of the Year all recognise the importance of celebrating businesses that consider wider global challenges and support the local economy.
A report published in 2020 by UKHospitality claims that 80% of people expect pubs to engage with some aspects of sustainability. They went on to say that 40% would pay a premium for ethically sourced food and that 25% would do so for a business using extra income to reduce their carbon footprint.
At Stay in a Pub, we come across some excellent examples of the best practice undertaken by our pubs: from growing their own organic herbs and vegetables and reducing their purchase ring for food and drink, to promoting and rewarding sustainable practices by guests and generating their own green energy.
These are just a few examples from pubs and pub groups:
Peach Pubs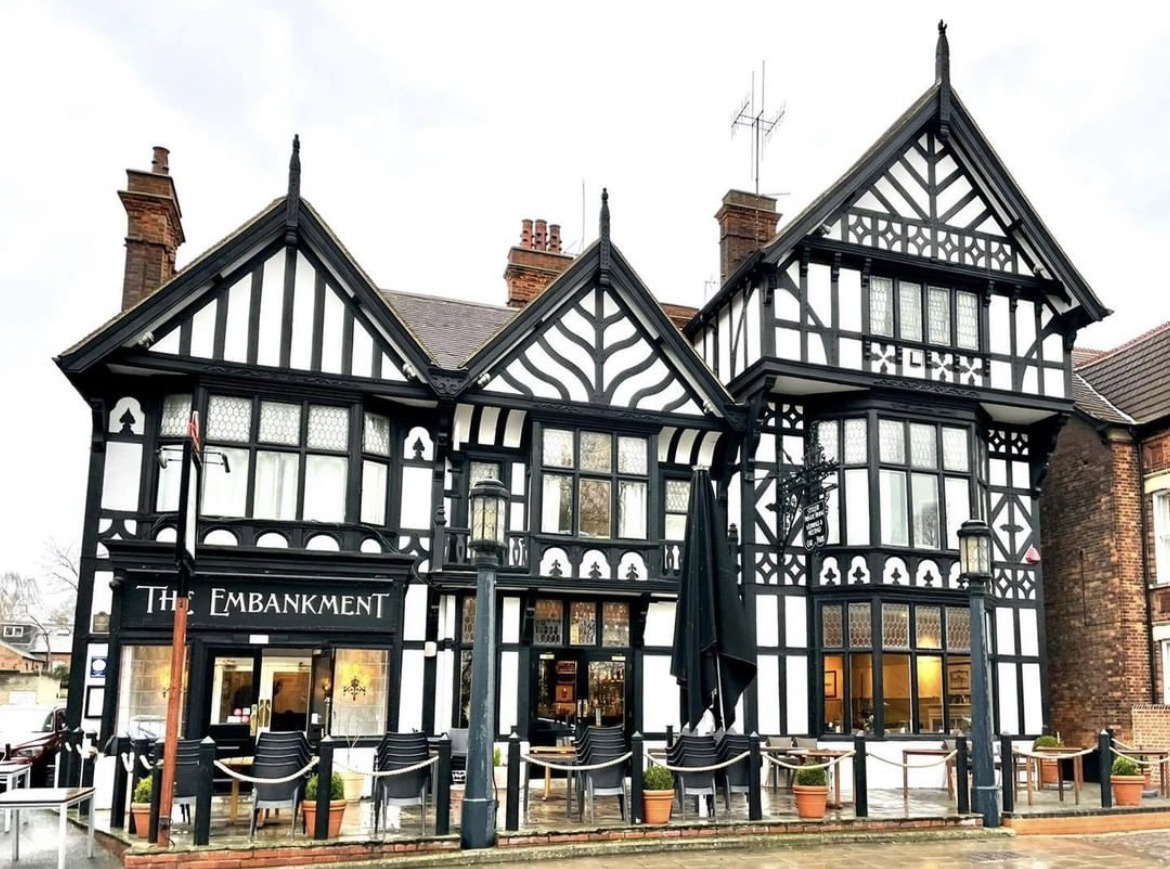 Just this month, the Midlands and South East based Peach Pubs won Sustainable Pub Group of the Year at the Publican Awards. They live by their slogan 'We Love Our Planet' and have made 10 promises relating to being a sustainable business. These include serving more free-range meat and plant-based dishes, using only sustainable fish, conserving natural resources and reducing food waste and focusing on reducing, reusing and recycling. Two initiatives that caught the eye of judges were 'balanced carcass' where no part of a chicken is wasted and 'root to tip' where the whole vegetable is used including making crisps with the peelings.
Pub pictured: The Embankment, Bedford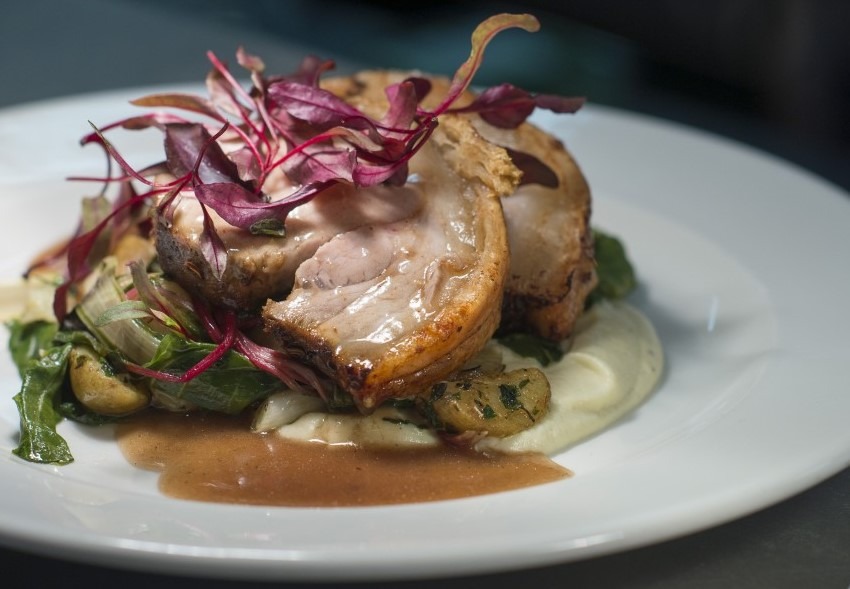 The Swan promote Farm to Plate with meat sourced from local butchers and an array of ingredients supplied by the local area. They work closely with local business and are very much the heart of the community.
See inside the pub: The Swan, Wedmore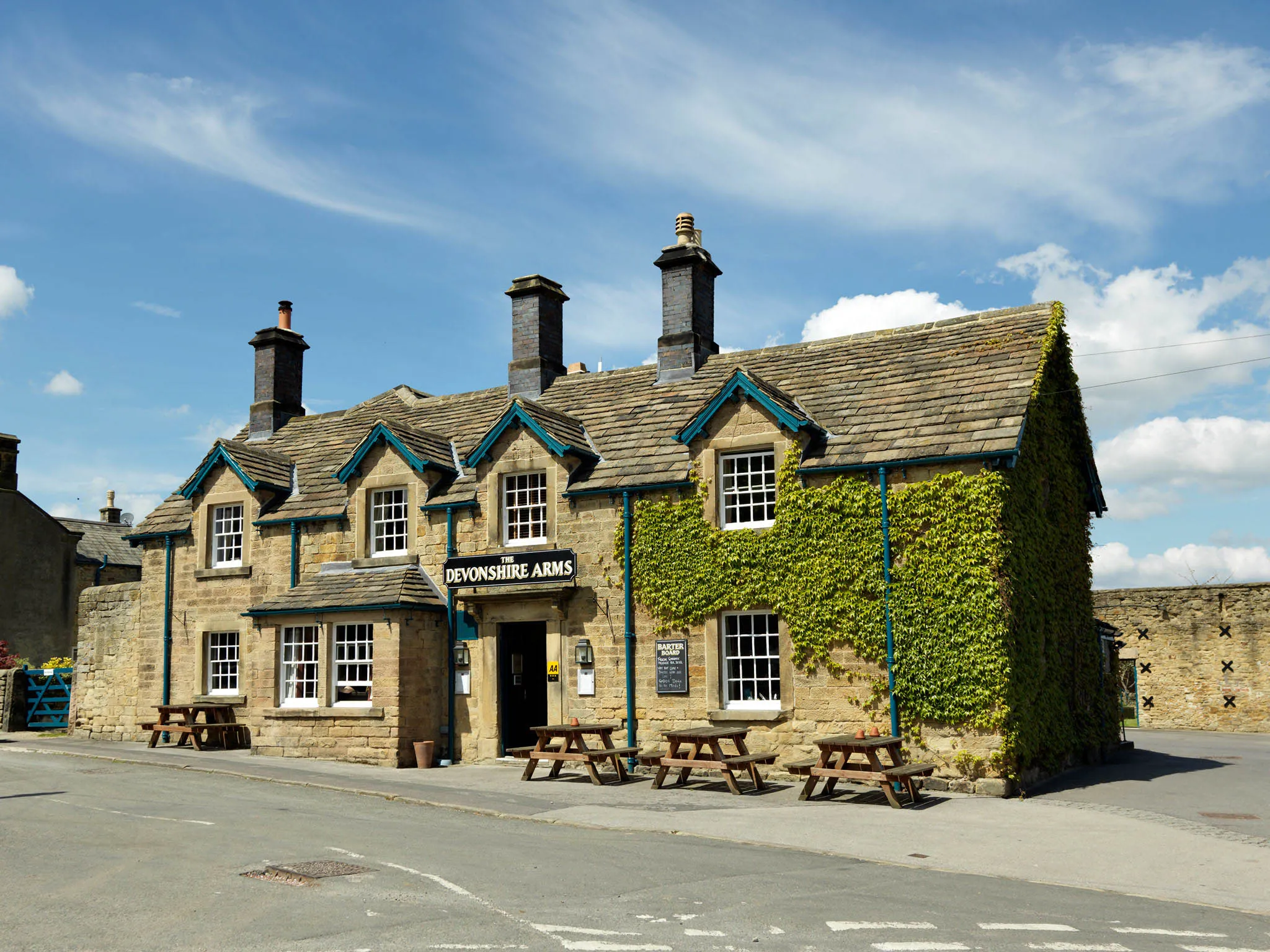 This Derbyshire pub turns its food waste into energy and sources the majority of food literally from the doorstep, with its close proximity to the Chatsworth Estate farms.
See inside the pub: Devonshire Arms, Pilsley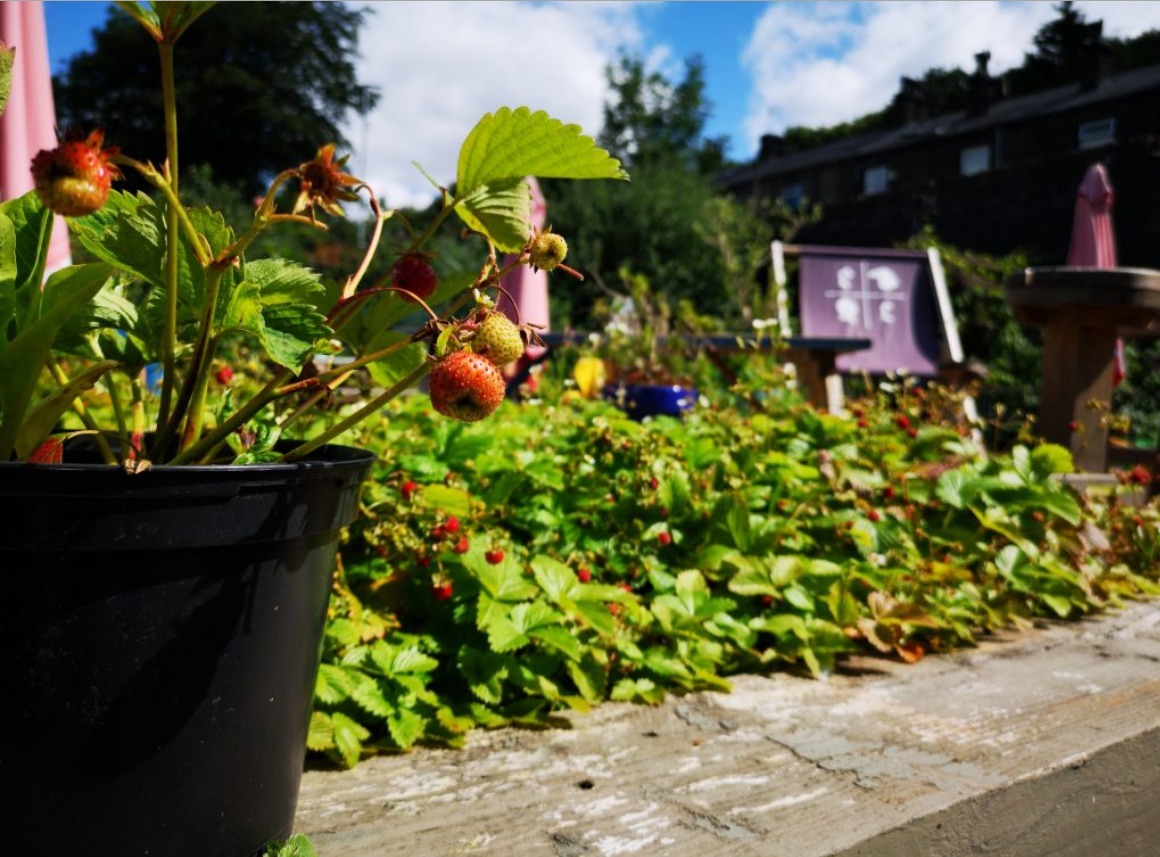 The Eagle and Child has trained and employed more than 200 local disadvantaged young people and they compost and recycle 90% of their waste. Through their Incredible Edible Beer Garden Ramsbottom promotions they getting people to grow, cook and eat local and they pledge to work with other social businesses such as Belu Water, Re:Work and Holy Lama.
See inside the pub here: The Eagle and Child, Ramsbottom
The Liberation Pub Group and Butcombe Brewery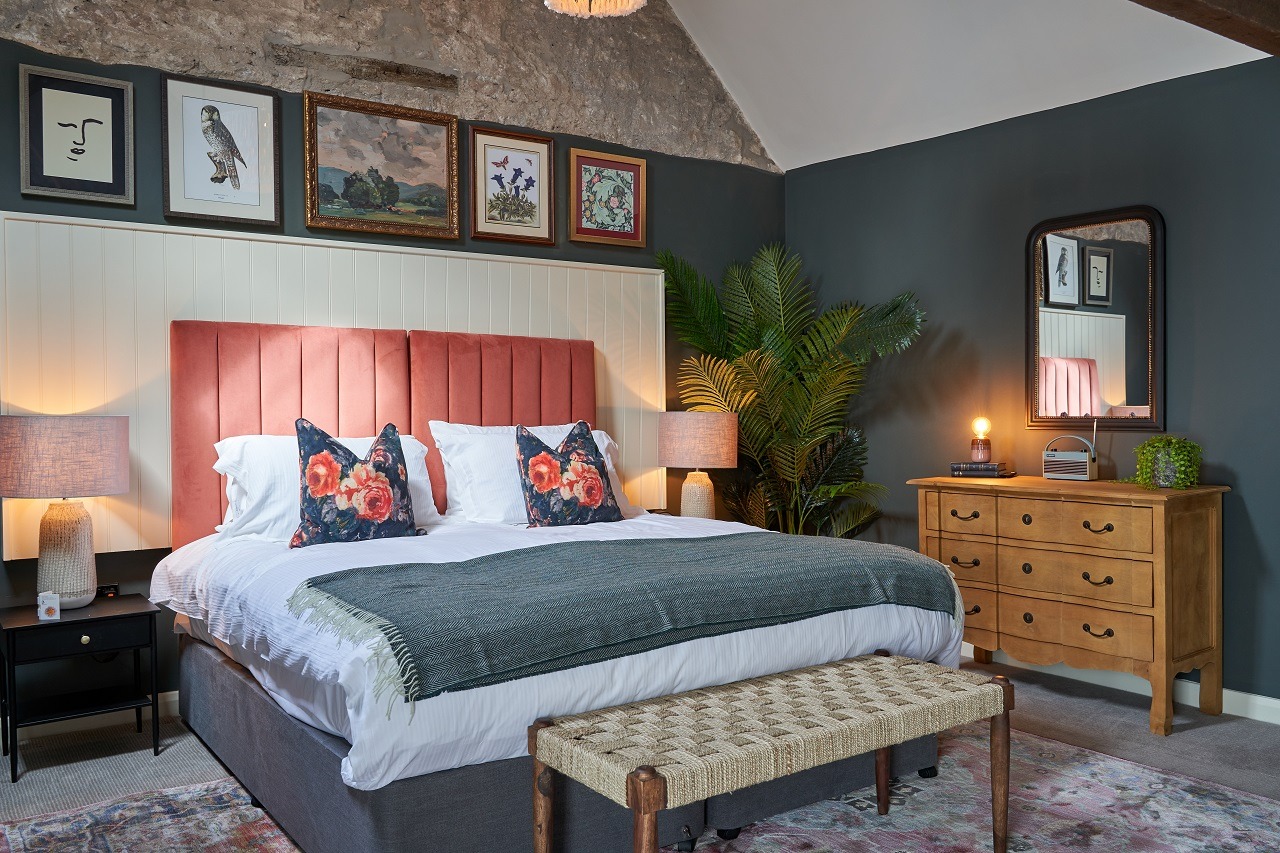 These sister companies use 100% sustainable electricity supply and have installed water-less urinals and mist tap technology in their wide array of pubs. They have also managed to reduce their food miles by 800,000 across the group.
Pub pictured: The Langford, Bristol
Oakman Inns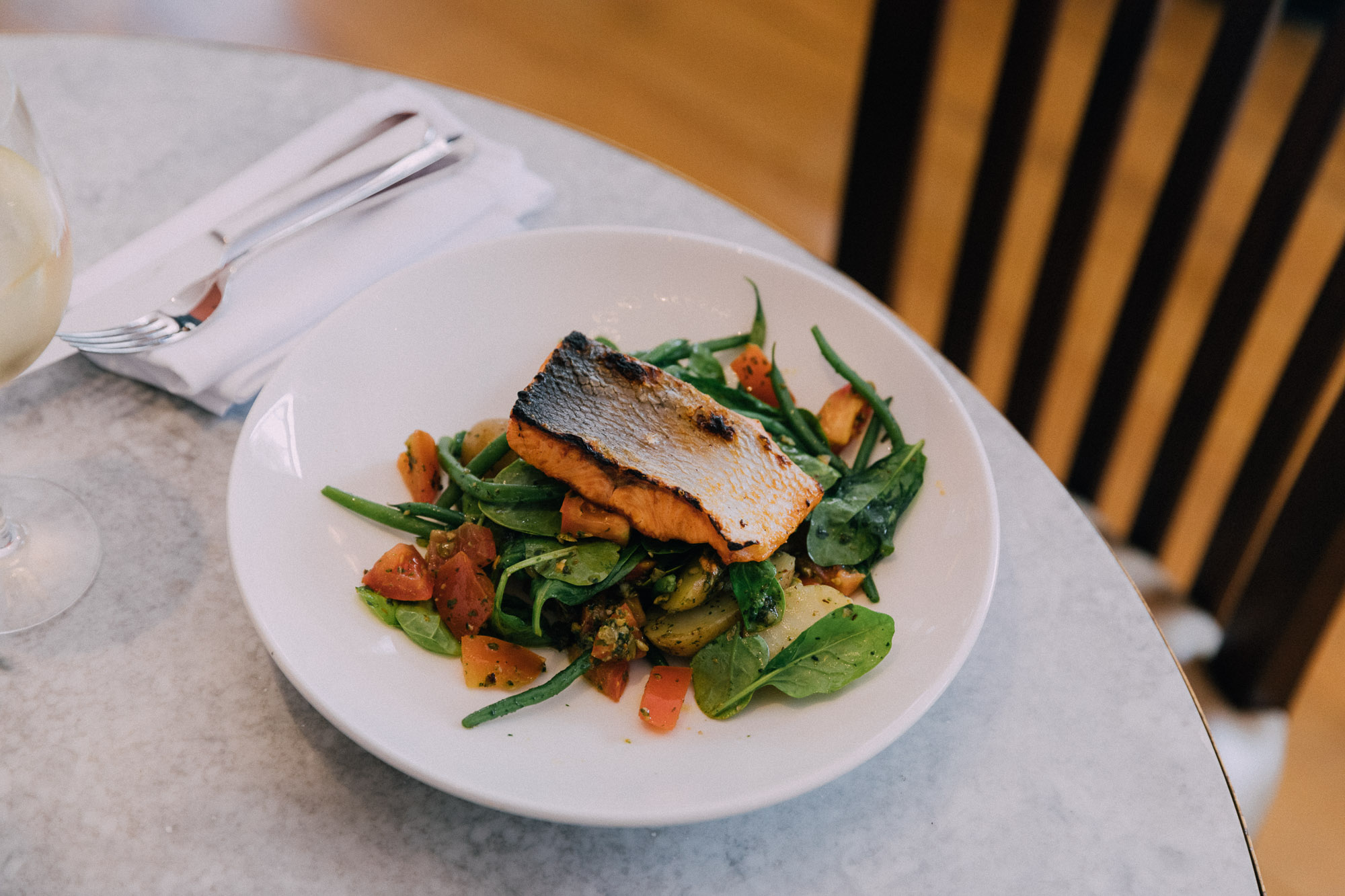 Oakman Inns outlawed single-use plastic straws back in 2017 with their campaign #BantheStraw. They also place great importance on food provenance and animal welfare.
Dish pictured from: The Woburn, Woburn
Chestnut Hospitality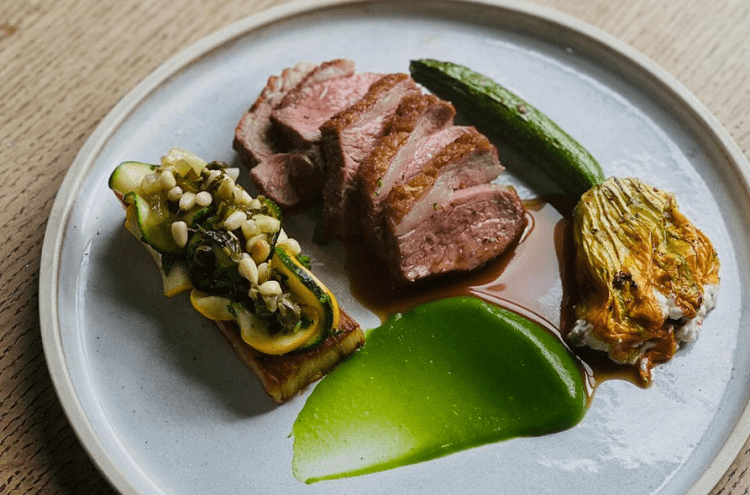 Chestnut Hospitality launched #FoodWasteWeek last month and Head Chef at The Packhorse highlighted how he conscientiously strives to minimise waste. For example, only using left over leek tops for soup and making vegetable stock with trimmings.
Dish pictured from: The Packhorse Inn, Moulton
Greene King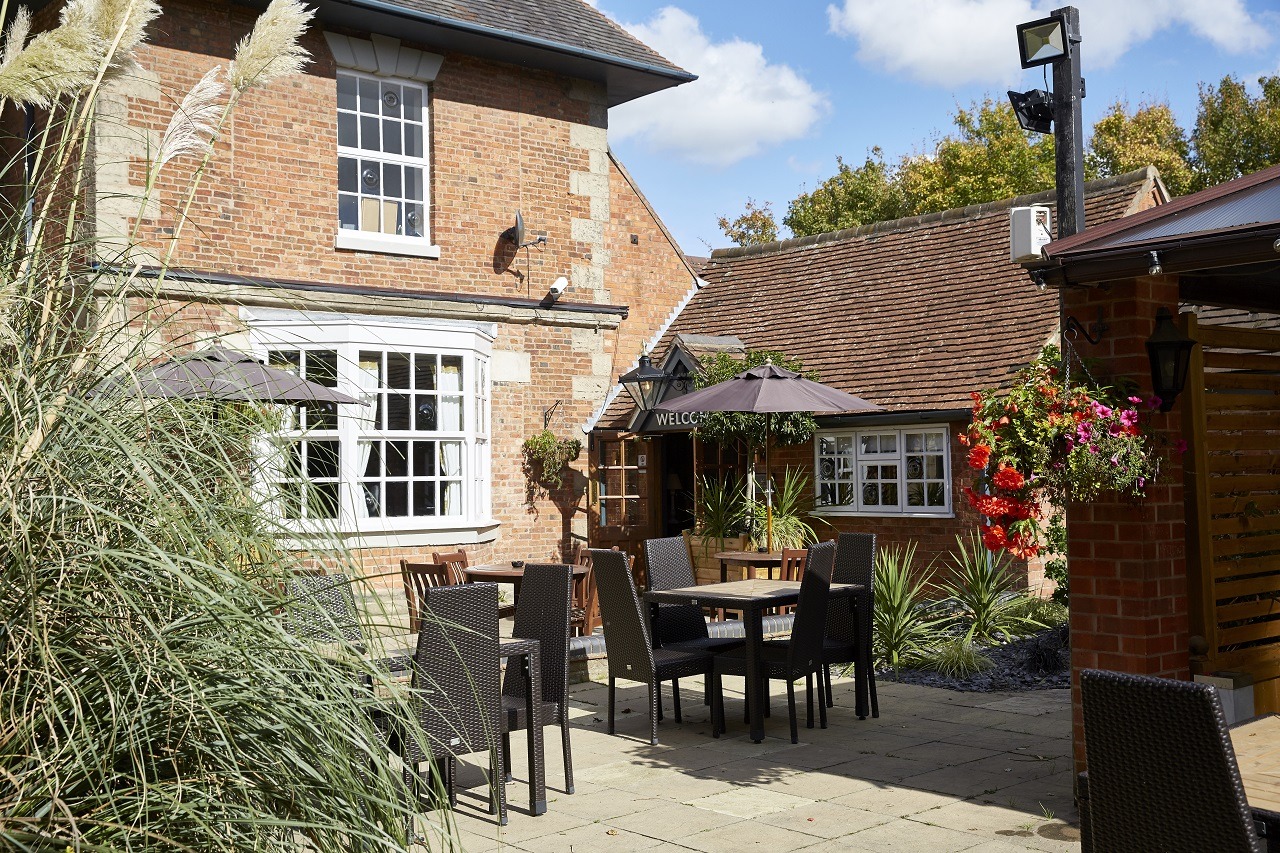 One of the countries largest pub groups, Greene King, send 11,674 tonnes of food waste to anaerobic digestion plants to produce green energy and 3.3m litres of use cooking oil to be turned into biodiesel each year. They also recycle 20,156 tonnes of glass and 761 tonnes of plastic.
Pub pictured: The Cocked Hat, Binley Woods
At Stay in a Pub, we are encouraging our pubs to shout about new initiatives so that we can spread the message and celebrate good practice. One area that we believe might be useful for our guests is the location of electric vehicle (EV) charging points. More and more pubs are very usefully installing EV points and if you are an electric car owner you might like to search by this facility on our website when you need inspiration for your next road trip away.