5 Reasons Why You Should Stay in a Pub When Attending a Wedding
Bed And Breakfast | Dog Friendly | Events | Family | Featured | Pub Accommodation | Romantic | Posted 2022.04.01
As summer steadily approaches, so does the wedding season – and we think this year is going to be a cracker for it! With many happy couples having postponed their celebrations for the last couple of years, 2022 may in fact lead to a backlog of weddings for you to attend. More weddings mean more planning and it can be a bit stressful to organise where you'll be retiring for the night after (and before) the special day. But fear not, we can help with our reasons why you should consider staying in a pub when attending a wedding this year.
1. Location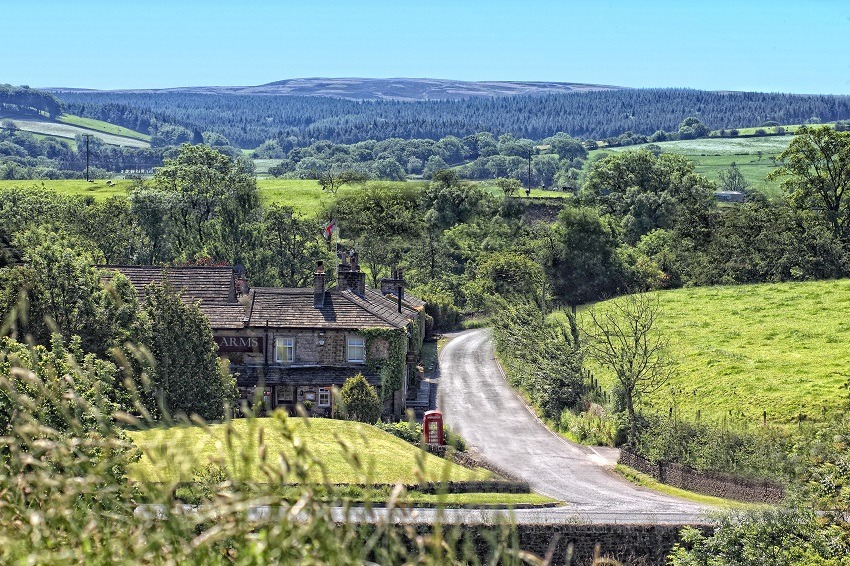 The UK is home to some absolutely stunning wedding locations, with coastal retreats, ancient churches and majestic manor houses favourite destinations for those tying the knot. The problem is that some of these locations can be rather remote; often in the countryside or in tiny villages with no 'traditional' accommodation choices like hotels and B&Bs. However – what are the two essential buildings found in practically every town, village and hamlet in the UK? A church…and of course, a pub.
We have around 1500 pubs with rooms dotted all over the UK listed on Stay in a Pub, so no matter how obscure the location of the wedding, we should have you covered!
2. Groups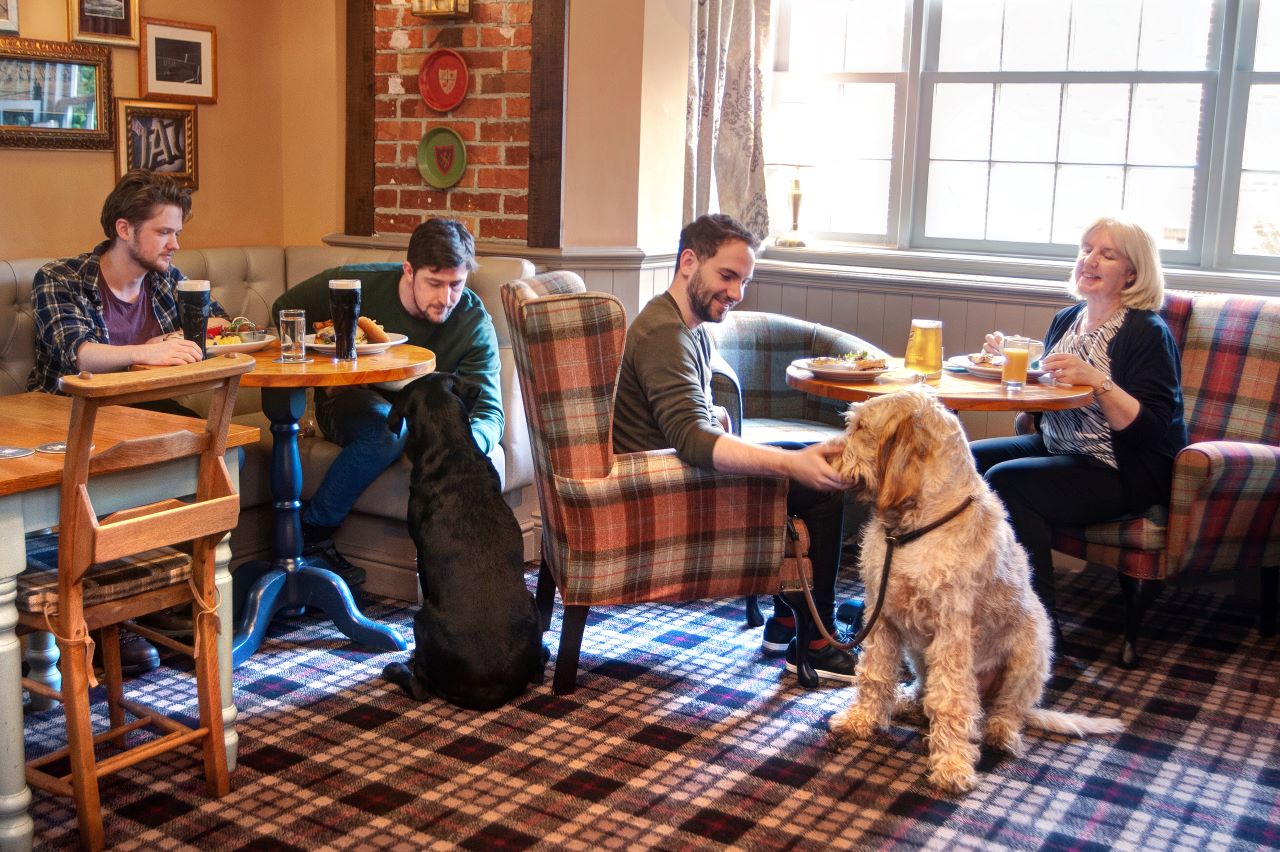 Finding accommodation for larger and diverse groups can be a challenge but this is where pubs excel, offering a plethora of of bedrooms to cater for friends or family groups (and dogs too!). In some cases you may even book out the whole pub, giving your group the chance to truly make the most of your stay in a pub experience!
3. Atmosphere
There are not many accommodation choices that can compete with the atmosphere of a pub; weddings are joyous occasions and that aura of light heartedness is a stalwart attribute of the Great British pub! Extend the celebrations by enjoying the pub's cuisine or make more of your trip by getting out and exploring the local area, with the knowledge that you've got a comfortable bed waiting for you at the end of the day.
Pub pictured: Black Ivy, Edinburgh
4. Quality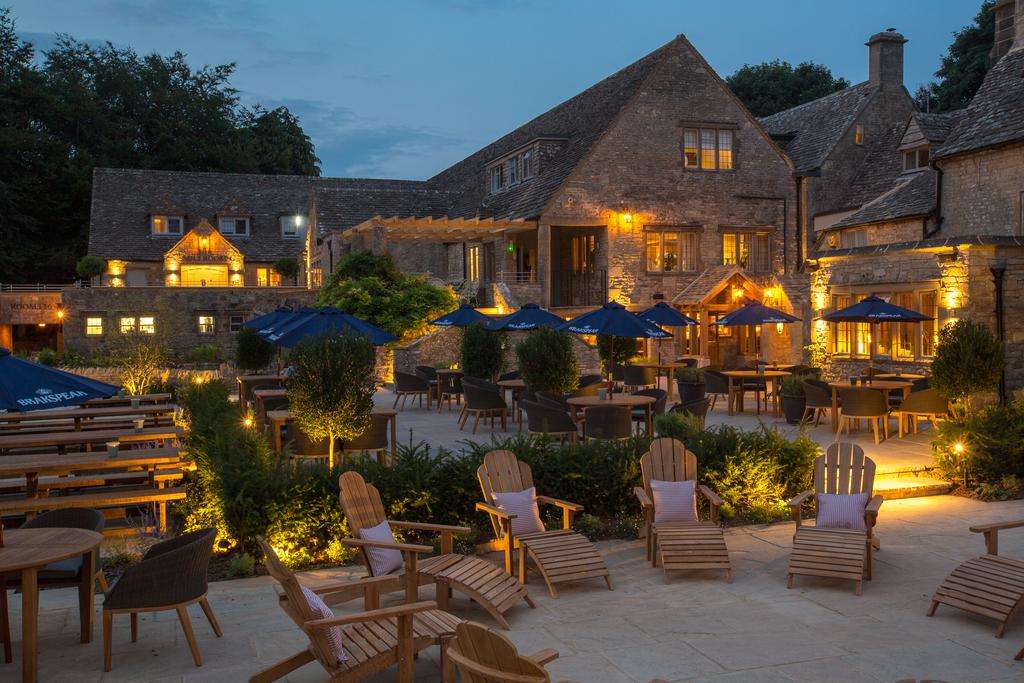 Long gone of are the days of traditional rather basic pub bedrooms with bland or dated décor. Today many pubs rival luxury hotels and resorts with beautiful designed interiors, characterful cosy spaces and sumptuous furnishings. Use our 'recommended' feature which plucks out the very best pubs on the Stay in a Pub site.
Pub pictured: The Frogmill, Gloucestershire
5. Food and Drink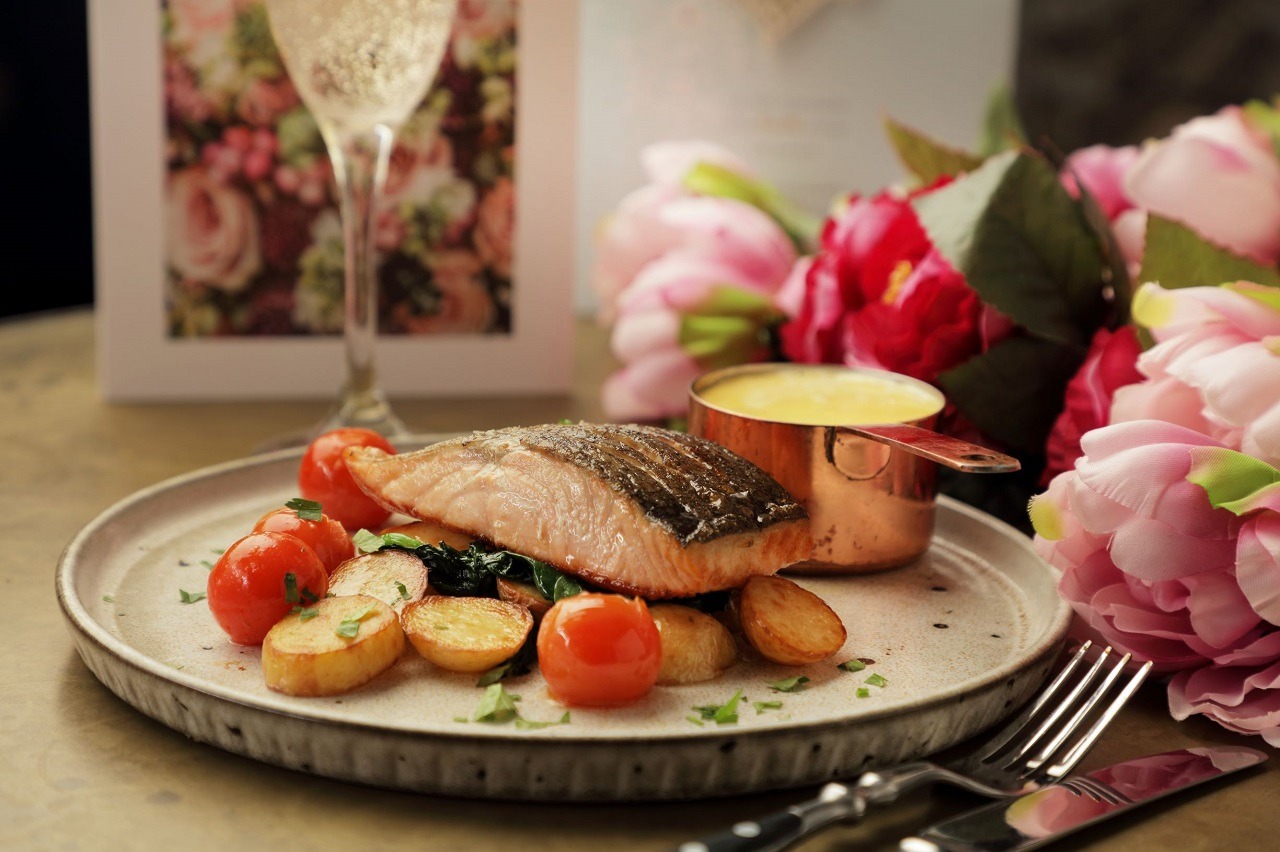 And of course, how could we not include the primary feature of what makes our pubs so great – the food and drink! From gastro-pubs with fine dining, to traditional inns with local brews and pub classics, British pubs are home to some of the best food around, adding that extra element of joy to any stay.
And with most pubs offering a hearty cooked breakfast in the morning, your stomach will be as full as your heart from the special night before.
So, if you're looking for great accommodation for special occasions across the length and breadth of the country, search Stay in a Pub
Written by Connor Davies, Head of Content at Stay in a Pub