Self-contained cottages and country lodges available to book
Featured | Pub | Pub Accommodation | Short Break | Staycation | Posted 2021.03.18
As we come closer to restrictions being lifted, the demand for self-contained and self-catering accommodation and country lodges has skyrocketed with many people seeking seclusion in a cosy cabin away from the hustle and bustle.
We have listed a selection of fabulous pubs and country lodges that offer self-contained or separate accommodation that sit adjacent to or within the vicinity of the pub.
So whether you're looking for a seaside lodge with beach views, or a cottage with its own private terrace, you'll find a wonderful collection of inns to suit all tastes and budgets:
1. Crab and Lobster, Sidlesham, West Sussex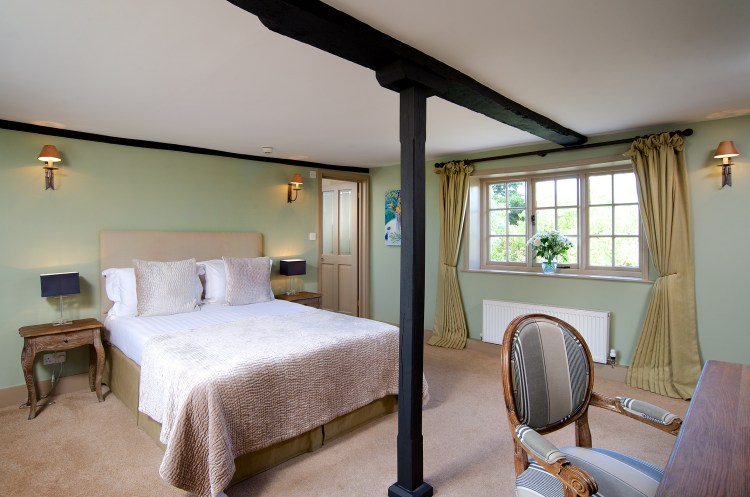 As well as offering stylish bedrooms inside the pub, the Crab and Lobster has an adjoining cottage that features two double bedrooms finished to the same high standards as the main building and a fully fitted kitchen.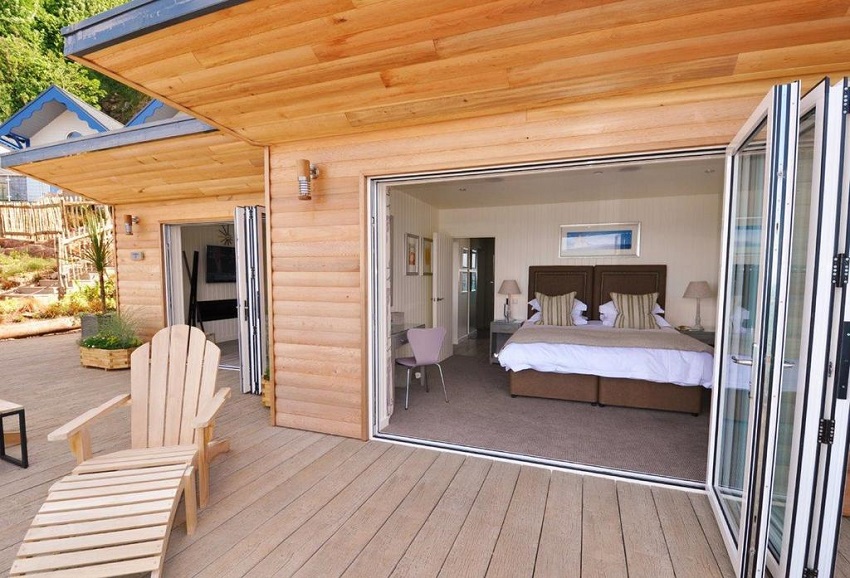 The Cary Arms has 10 elegant sea-facing rooms and suites at the inn, as well as 3 restored fisherman's cottages and 8 deluxe beach suites with beautiful sea views.
3. The Thomas Lord, Petersfield, Hampshire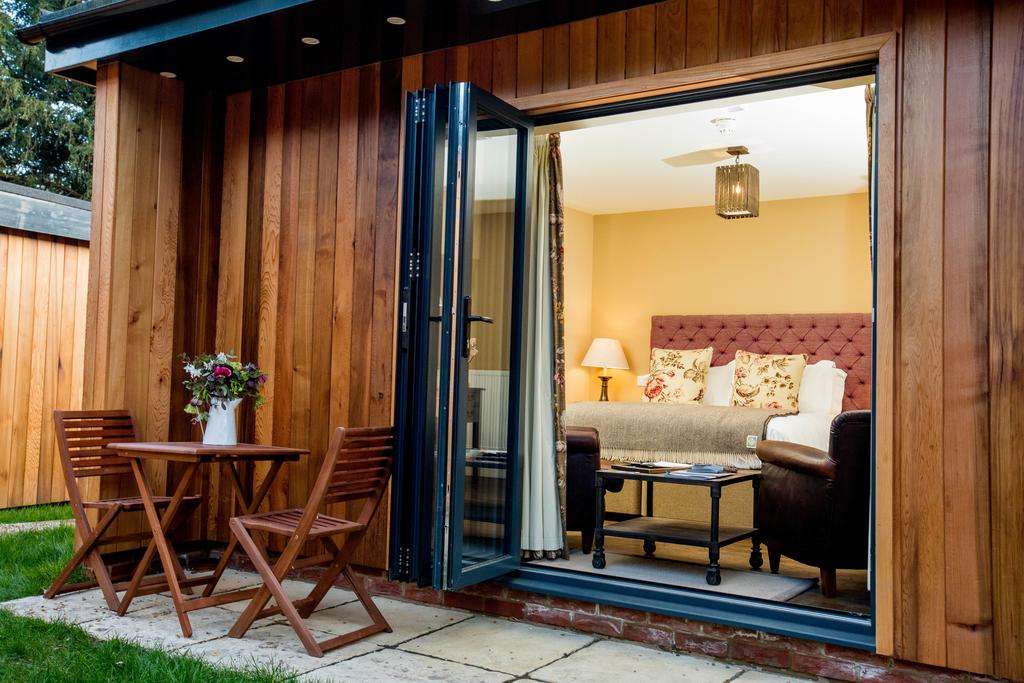 This traditional village pub has five delightful wood cabins located in the beautiful gardens, with four doubles and one twin room to choose from. Each lavish cabin features king size beds, a private porch and double doors leading into the quaint pub grounds.
4. The Durham Ox, North Yorkshire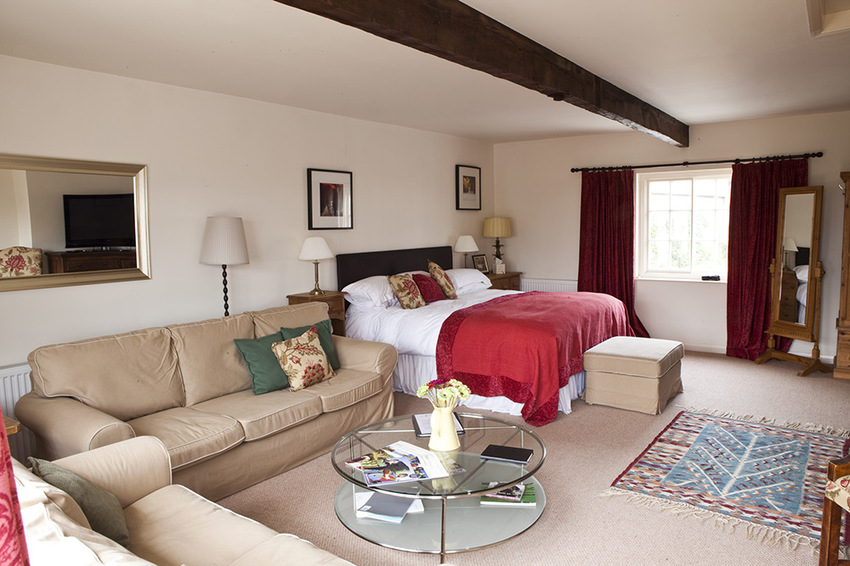 For those wishing for overnight accommodation at country lodges, there are 5 gorgeous converted farm cottages that provide a peaceful and charming place to stay together with their converted Studio Suite located above the pub and a self catering, dog friendly cottage which comfortably accommodates 6 guests.
5. The Frogmill, Cheltenham, Gloucestershire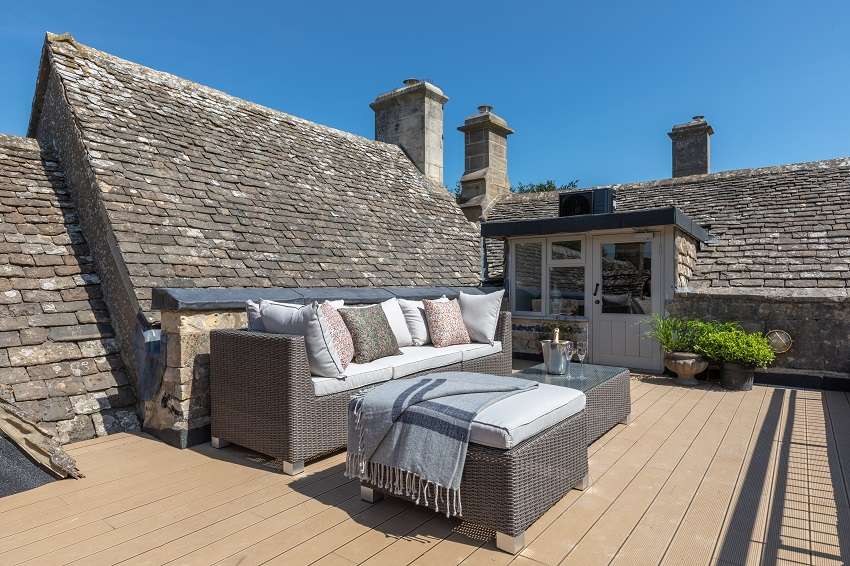 As well as having 28 elegantly styled bedrooms, The Frogmill has a super indulgent suite that features its own mini-bar, king-size bed, roll-top bath and a private patio area with picturesque views over the Cotswolds.
6. The Museum Inn, Blandford Forum, Dorset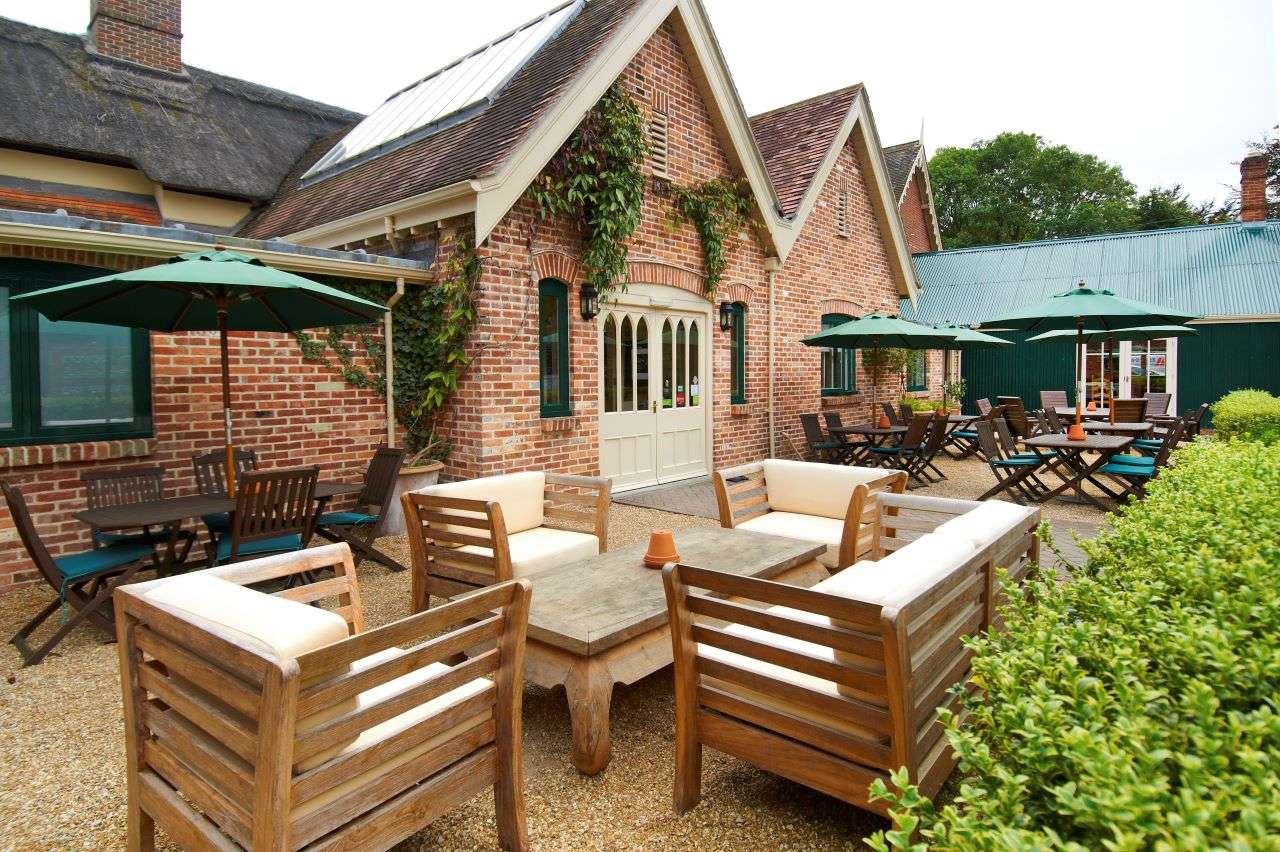 The Museum Inn offers elegant accommodation on the beautiful West Country coast. In addition to their boutique pub bedrooms, they also have a self-contained cottage, which can cater for up to 16 guests and is perfect for families. Full of rustic charm, the bedrooms make the most of the buildings original features, while also offering the best modern comforts to make you feel at home.
7. The King's Arms, Badminton, Gloucestershire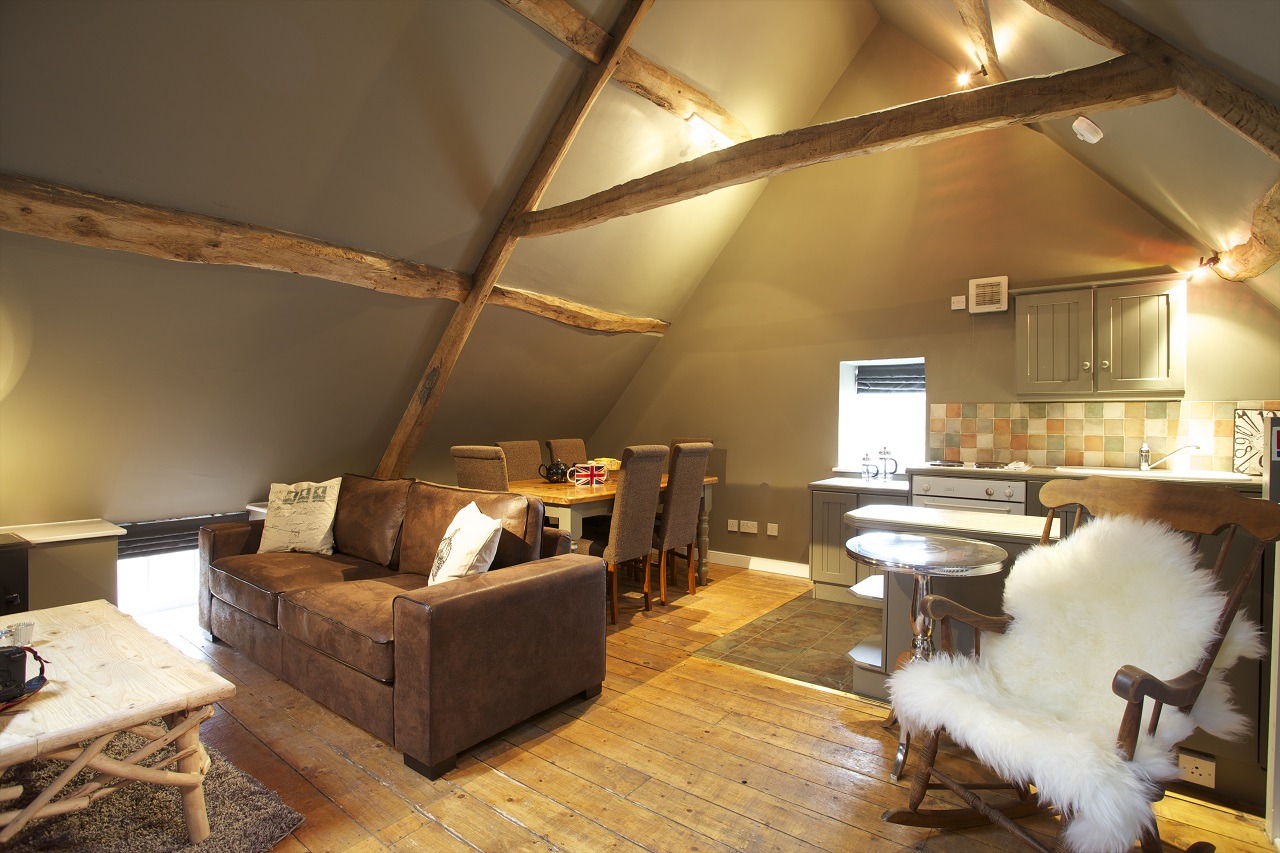 The King's Arms in Didmarton is a cosy country inn nestled deep within the picturesque Cotswold countryside. There is a lovely choice of accommodation with charming individual bedrooms inside the pub, as well as the option of self-contained cottages next-door, perfect for larger groups and families. All the cottages have their own kitchen, and dining areas. There are also ground floor bedrooms available and dogs are very welcome at The Kings Arm's with dog friendly bedrooms in both the pub and the cottages.
8. Three Daggers, Westbury, Wiltshire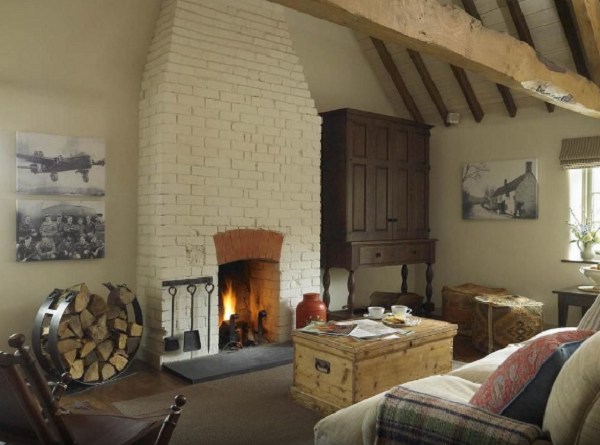 At the Three Daggers, visitors have the option to stay in one of the 3 fabulous bedrooms inside the pub, or at the 6 bedroom private home at Hillside Cottage. All the bedrooms are en-suite and elegantly styled throughout. Both properties feature communal living rooms and kitchens where guests can gather and entertain with friends and family, warm up by the fire and enjoy a cocktail, wine or Three Daggers Brewery ale.
Written by Melanie Phipps
PR & Marketing Manager at Stay in a Pub