Free Christmas Party for Elderly People Living Alone
Events | News | Posted 2018.12.05
Christmas came early for more than 100 older people who live alone in County Durham. The Inn Collection Group joined forces with older people's charity The Abbeyfield Society and Age UK County Durham to throw a free Christmas party for elderly people living alone.
The group's Durham city pub The Kingslodge Inn was packed out with pensioners enjoying a free Christmas lunch, entertainment and – most importantly – the company of other people. Loneliness is a feeling that's all too familiar for 83-year-old John Ward who was part of the celebrations. John, who lives in a rural area of County Durham, has lived alone since his wife died 10 years ago. He often goes days at a time without speaking to anyone with only the television and radio for company. "It gets lonely at any time when you are by yourself, but especially at Christmas," he said. "It's been lovely having a bit of company and seeing everyone enjoying themselves and having a proper Christmas dinner and a pint. This has been my Christmas Day."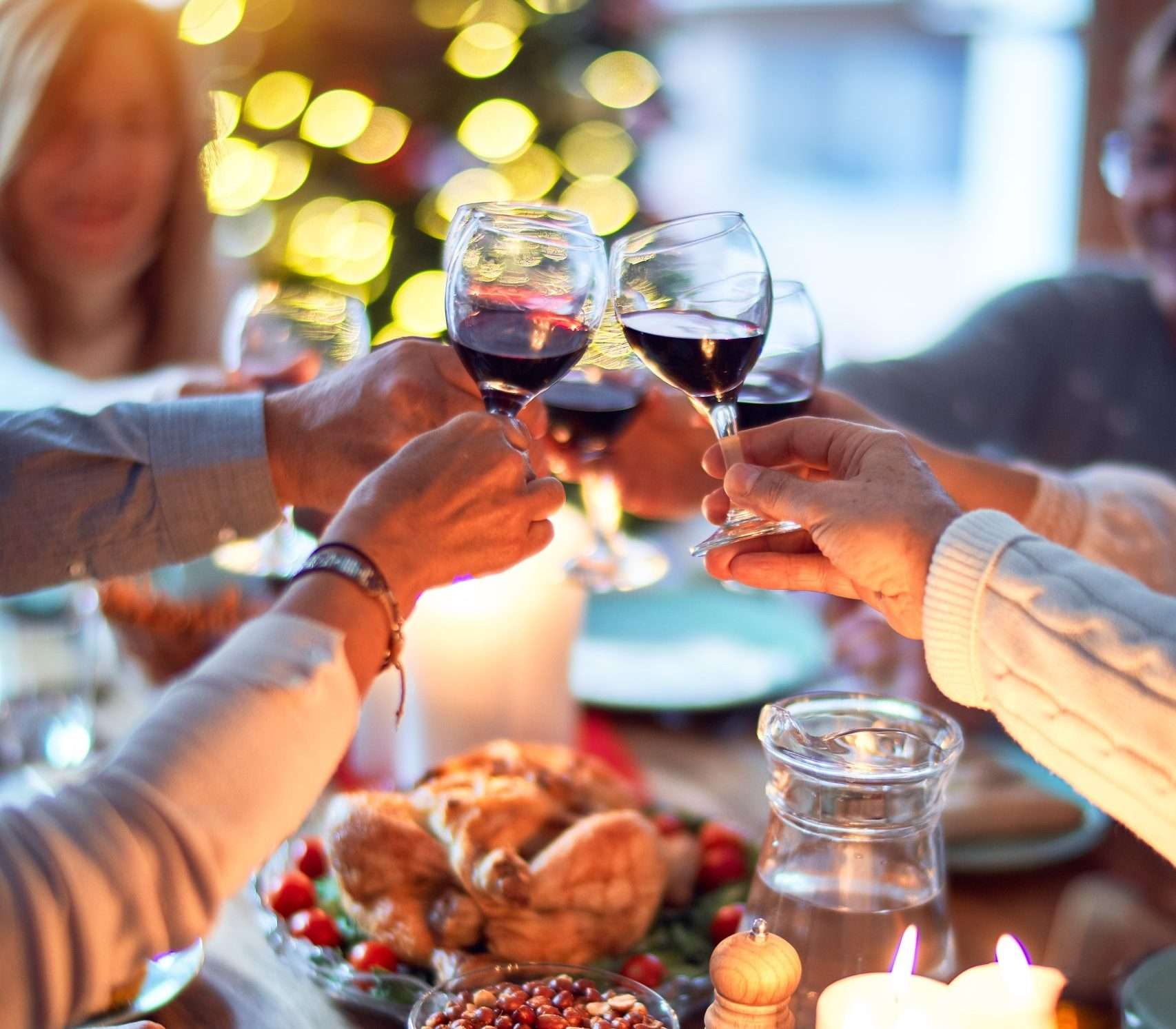 The event was held in support of Abbeyfield's annual #CompanionshipatChristmas campaign which provides vulnerable and isolated people over 55 with free overnight stays at Abbeyfield houses and homes as well as free meals, entertainment and, critically, companionship in the build up to Christmas and beyond.
Alastair Mulvie, director of fundraising at Abbeyfield said: "Christmas is traditionally hailed as the most wonderful time of year. But for nearly a million older people in the UK, their least favourite thing about the festive period is feeling alone. Companionship at Christmas offers a lifeline of warmth and friendship to older people faced with spending the Christmas period alone, whether through magical Christmas experiences like this, a place to stay so they don't have to wake to an empty house or a homemade meal, and a seat at the Christmas Day table." "We are delighted to be working with The Inn Collection Group and Age UK County Durham to address social isolation which was the very reason why Abbeyfield was formed more than 60 years ago."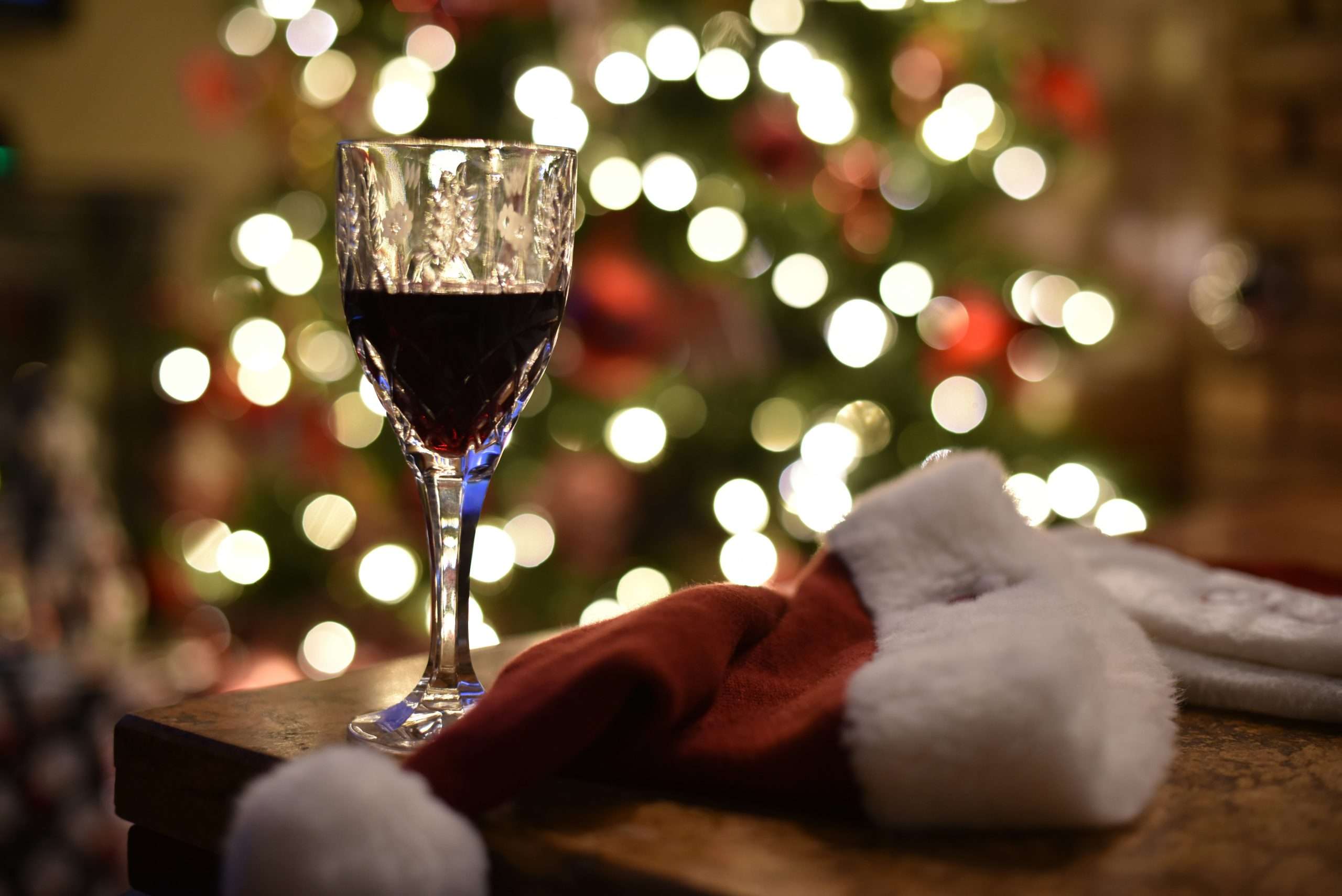 Paul Brown is operations manager at The Inn Collection Group. He said: "It's wonderful being able to spread festive cheer like this among those who really do need it the most. One guest struggles with speech as he doesn't talk on a regular basis because he has no one to speak to for days on end. It is heart-breaking and we wanted to do something about this.
"We were so moved by Abbeyfield's Companionship at Christmas campaign we wanted to do our bit to make a difference and help tackle the stigma many people feel about being lonely, especially at Christmas when it's portrayed as being all about families and togetherness. It's so hard for those people who are completely alone. "We are proud to be working together with Abbeyfield and Age UK County Durham to make a difference to the lives of older people living alone– not just during the Christmas season, but for the rest of the year, too, and will be looking to roll out more inclusive events for isolated people across our estate of inns."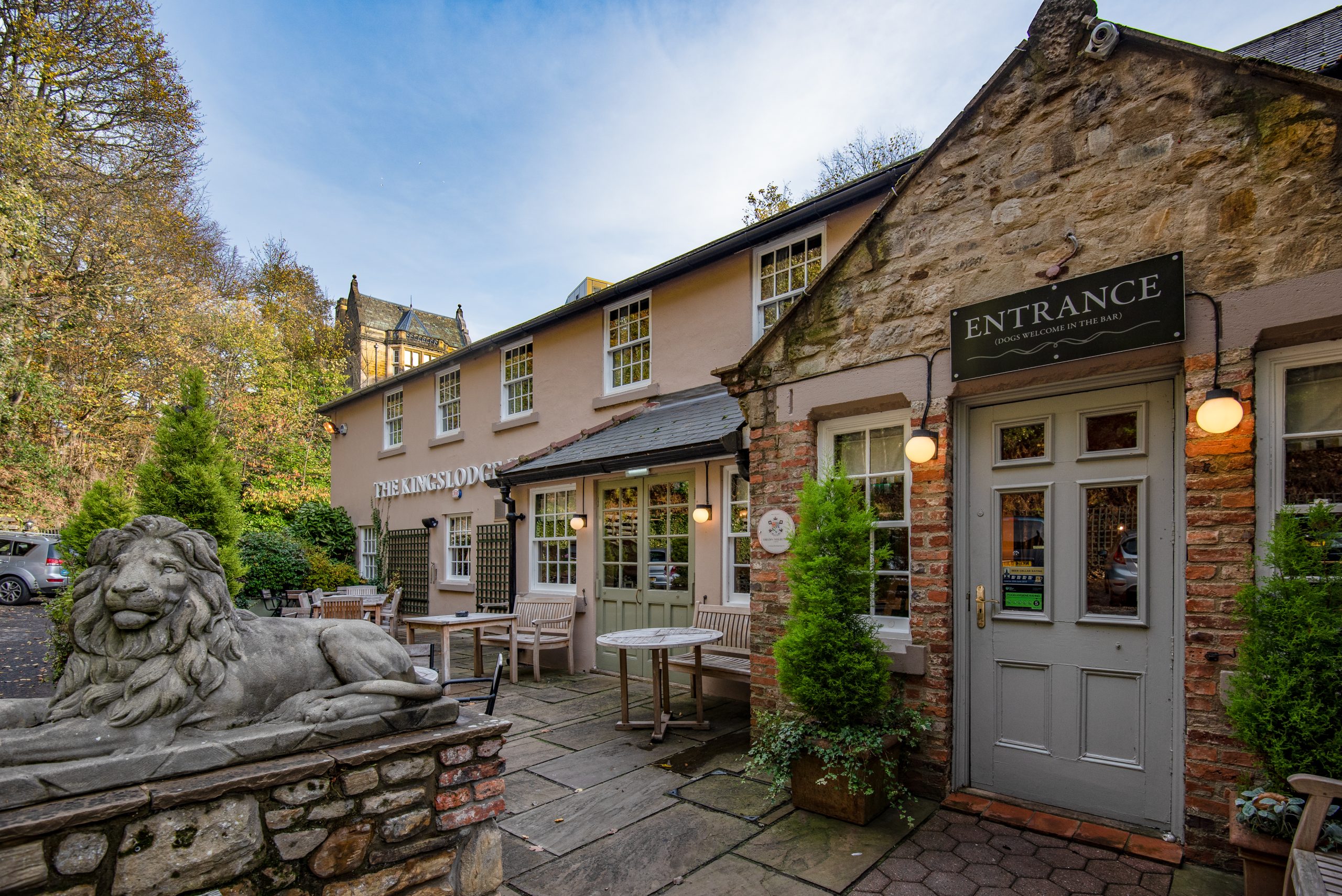 The Kingslodge Inn runs a regular lunch club for older people who live alone in County Durham. For more information contact Age UK County Durham on 0191 386 3856. For more in formation about Abbeyfield Companionship at Christmas events and activities call 01727 857536.