Top Climbs in the Lake District
Countryside | Outdoor Activities | Pub Accommodation | Walking | Posted 2021.11.25
The Lake District is one of the most popular holiday regions in the UK, with over 15.8 million people visiting it each year, which is no surprise when you consider it has the scenic waters of Windermere, Ullswater, and Derwentwater for people to experience and walk around. The Lake District even includes 26 miles of coastline, but it is of course best known for its green peaks and challenging climbs.
Whether you're looking for somewhere to stretch your legs after almost two years of lockdowns or you want to take in some of the most beautiful natural sights the country has to offer, the Lake District has something for you to try. Between having the highest peak in England, Scafell Pike, and plenty of camping opportunities, here's three of the best climbs in the region to help you get started.
Napes Needle
This ever-popular rock-climbing route has been a mainstay of Lake District tourists looking for a challenging trip up a mountain for years now. There are two ways up the mountain that climbers can experience. The most popular is the Wasdale Crack, but be careful as years of activity and traffic have worn down many of the stones. You'll need to be extra careful when prepping for this climb. Alternatively, you can take the Arete approach, which is a significantly easier way to get up the mountain. Once at the top, you'll be treated to a commanding view of the Lake District and the area surrounding Napes Needle. Perfect for a rest and to take a few pictures before the climb down, which can be just as tricky as getting up there. To get to this climb, you'll want to approach via Styhead Pass and park near the base at Wasdale Head.
Castle Rock
If you're short on time and want to tackle a quick, easy climb, then look out for Castle Rock in Triermain, just five minutes off of the A66 in St. Johns in the Vale. This scenic area is filled with lush landscapes, so getting there is almost as rewarding as making the climb will be. This beginner-friendly climb usually takes around ten minutes to complete once you get started. The south facing crag is often basked in sunlight during most of the year, making it one of the most pleasant climbs you can attempt in the UK, while the north crag has some of the more challenging routes at Castle Rock. However, several of these approaches were destroyed in a 2018 rock fall, so be sure to check that the route you want to take is still available before you set off.
Pillar Rock
Located in the Ennerdale Valley, Pillar Rock is by far one of the most remote climbing treks in the Lake District, but if you can catch it on a sunny day it has a view of the area that rivals any other crag in the area. You'll want to get there by mountain bike after parking at Bowness Knott. Alternatively, you can make the trip on foot but the hike will take around two hours each way, making it a long day out. However, there are great camping sites in the area if you want to take a more leisurely pace and save your energy for Pillar Rock's challenging and complex climbs.
_______
Want some inspiration on where to stay on your trip to the Lake District? Here's some of our favourite Lake District pubs ready for you to book right away: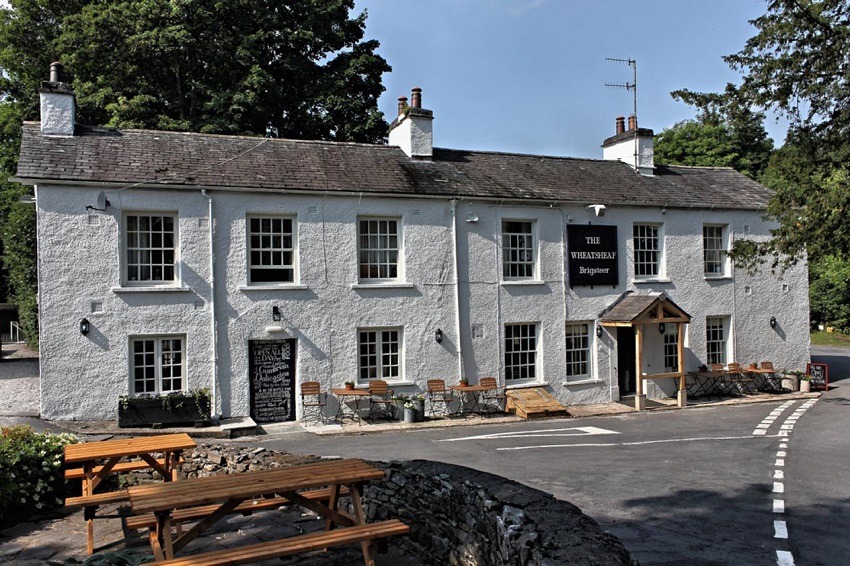 Located in the idyllic village of Brigsteer, near Kendal, The Wheatsheaf is a warm and welcoming inn, offering delicious food and a great selection of real ales. This lovely dog friendly pub has six beautiful bedrooms, making them the perfect base from which to explore the Lake District.
Find out more here: The Wheatsheaf
__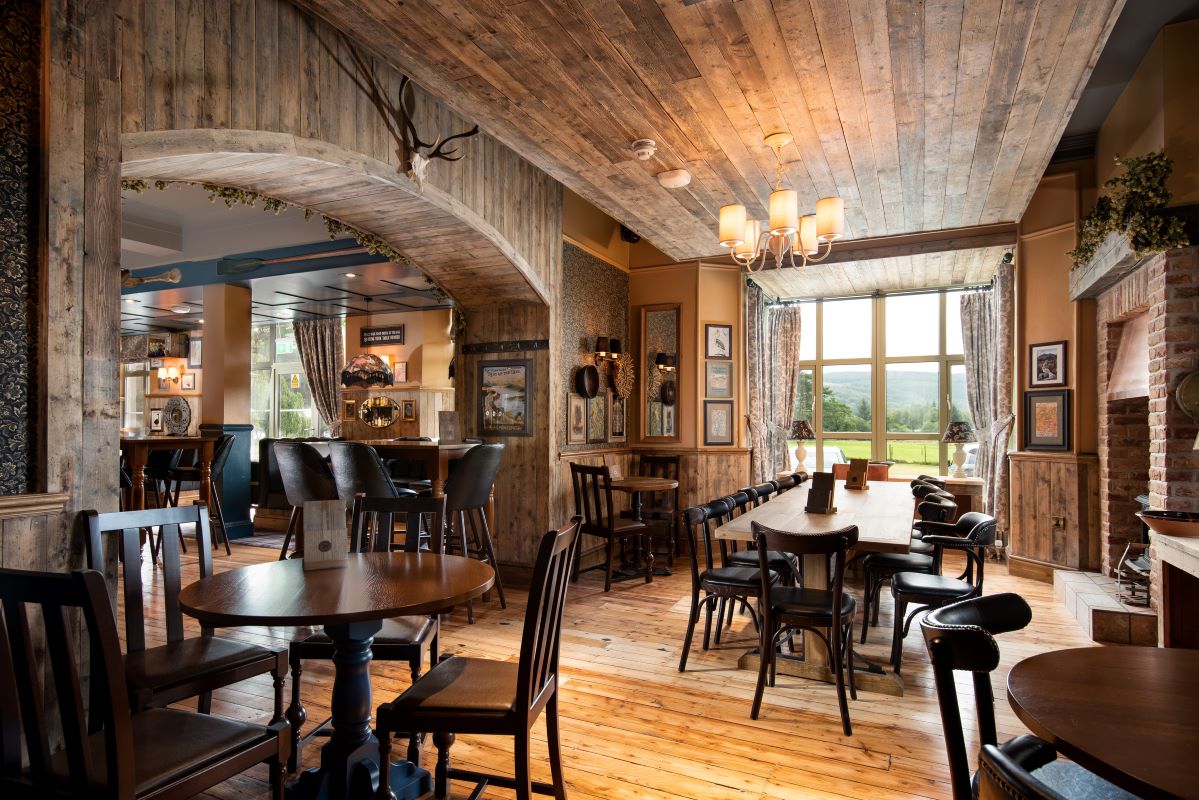 The Coniston Inn offers stylish accommodation within a rural traditional setting and their mountain view rooms also have amazing panoramas of Coniston Fells, Old Man of Coniston, Dow Crag, and Wetherlam, whilst their lake view rooms look across mature grounds towards the picturesque Coniston Water, Grizedale Forest, and Pier Cottage.
Find out more here: The Coniston
__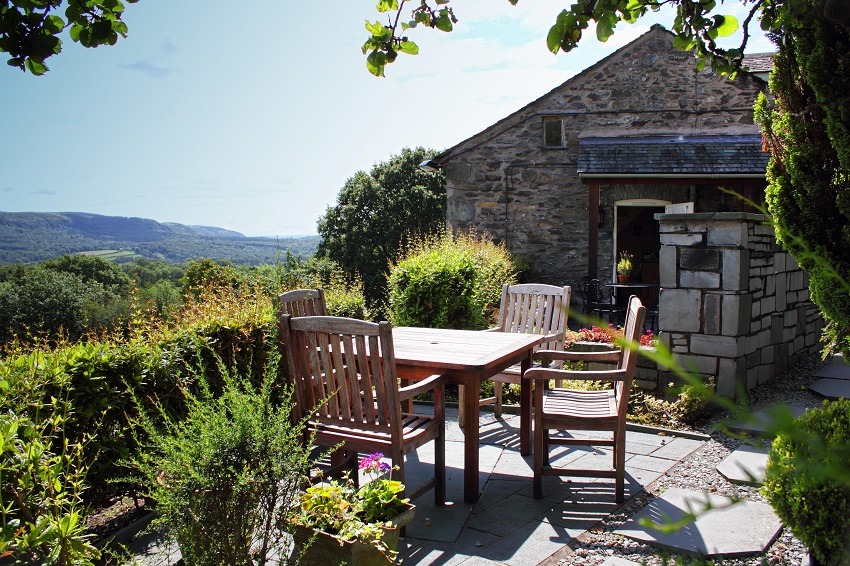 Situated in the blissful countryside of the southern Lake District, The Masons Arms has dog friendly accommodation with five cosy suites and two holiday cottages, all with fabulous countryside views. This quaint and delightful Lake District inn has a traditional country feel with classic décor and roaring log fires.
Find out more here: The Masons Arms
__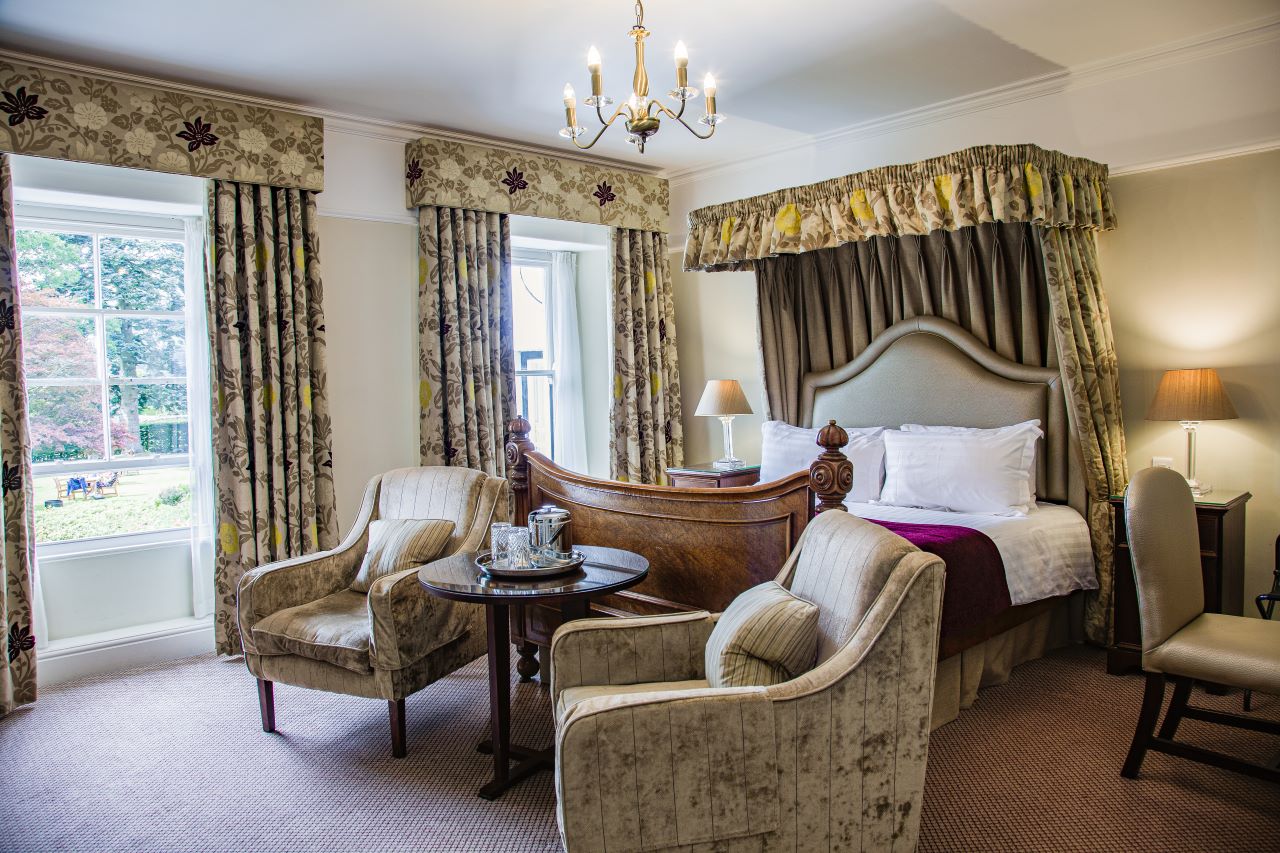 The Swan offers luxurious accommodation against the stunning backdrop of the dramatic fells. Surrounded by beautiful countryside, they are a dog friendly pub who are popular with families, walkers and cyclists.
Find out more here: The Swan
_________
Piece specially written for stayinapub.co.uk by Justina Bartholomeus.
Edited by Connor Davies, Head of Content at Stay in a Pub.