May Bank Holiday – Pub Hotel Breaks to Book Now
Bank Holiday | Posted 2021.04.29
The doors have been thrown open, the shops are bustling and outdoor drinking and dining is finally happening across the nation. So, as we start to take those glorious first tentative steps back into normality, a little trip away is next on the agenda for many, but isn't everywhere already full?
The headlines seem to be full of stories of the UK staycation boom and how the big resorts and hotel chains are already getting booked up, so if you've exhausted your normal haunts, how about trying staying in a pub?
It's not too late to book a spring bank holiday getaway –  its just about thinking a bit differently. Britain is full of cosy country pub hotels, quaint coastal hideaways, or city inns with fabulous bedrooms to rival the top metropolitan boutique hotels.
At Stay in a Pub we champion beautiful British accommodation perfect for stays away. Take a look through the different types of pubs on our website and book yourself a 2021 bank holiday to remember…
With over a thousand pubs listed on our site a great place to start is our search page. You can pick your dates and area and then filter your results by price and the types of facilities on offer. Hop over to our home page to try for yourself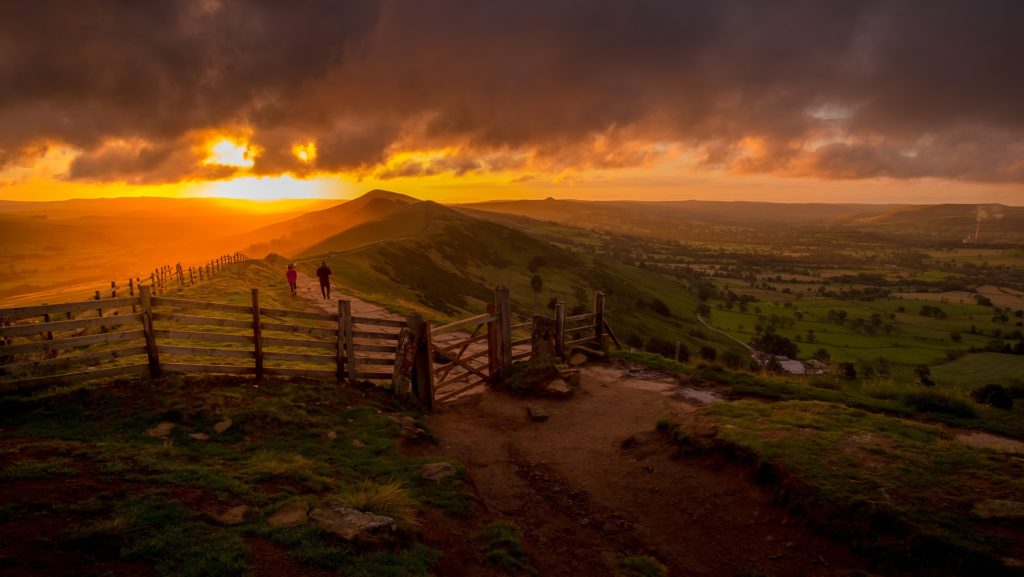 One of the best things about staying in a pub is that quite often they are located in quaint country villages, with picturesque walking and cycling routes right on the doorstep. We have a wide range of wonderful country inns and boutique village pubs across the length and breadth of the UK.
So if you are looking to explore the great British countryside, make sure to refine your search filter by clicking on Country Escapes.
Desperate to hit the beach this summer? Whether you are looking for long coastal walks, indulgent spa retreats or to simply relax by the marina, take a look at some of our top coastal pubs with rooms.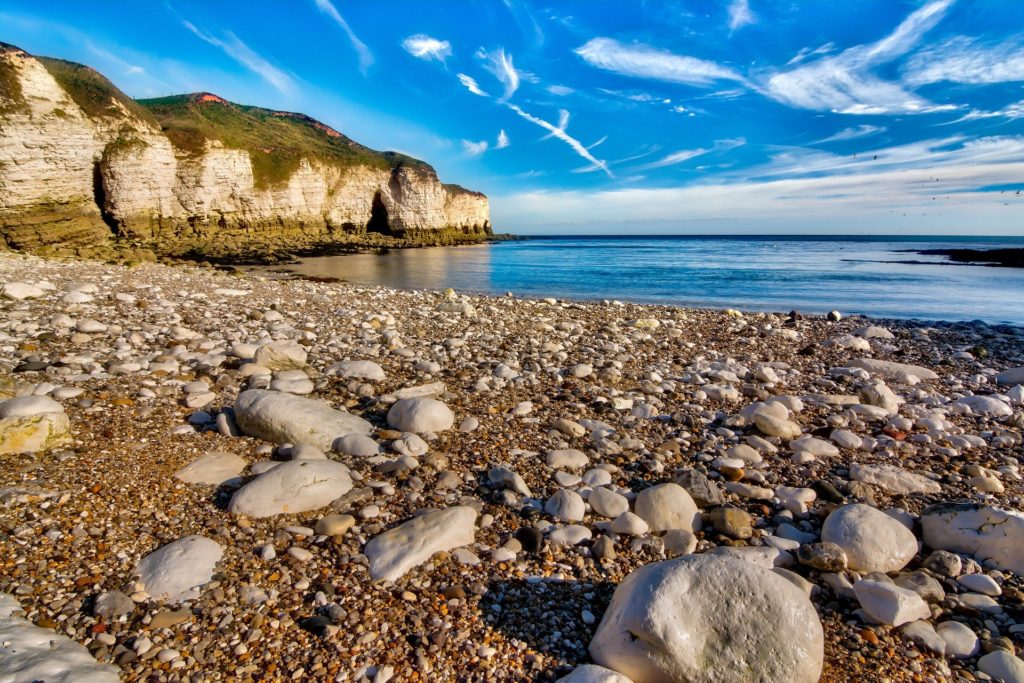 Bumble about on creaky Victorian piers crowned with rollercoasters, meet a local artist in their seaside studio or even lace up your hiking boots for a cliff-top stroll, choose from our vast selection of seaside pub hotels, for a fabulous staycation by the sea.
We have always been a nation of dog lovers, but the events of 2020 took it to a whole new level and with the unprecedented rise in people welcoming new dogs into their families, its more important than ever to be able to factor your pet into your holiday plans. We understand this and have a dedicated section on our website for you to search dog friendly holidays.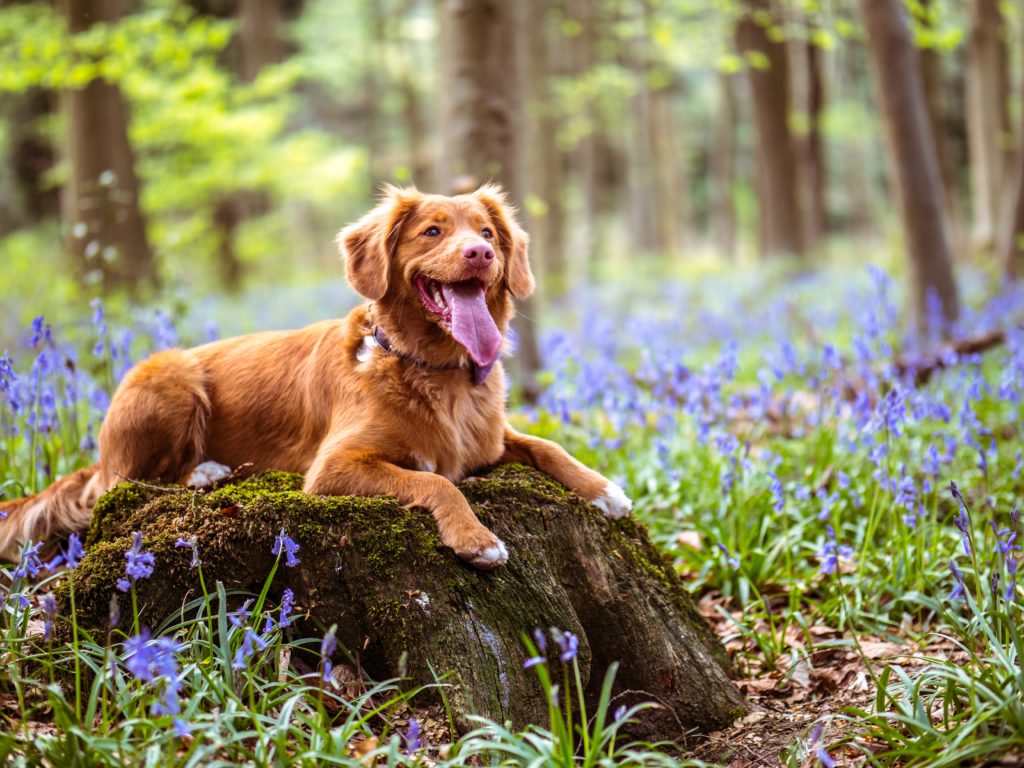 Written by Issy Joslin
Digital Content Editor at Stay in a Pub