5 of the Best Trails to Walk this Autumn
Outdoor Activities | Walking | Posted 2021.10.20
Our friends at The Outdoor Guide have compiled a list of trails that are an excellent choice to explore this autumn, perfect for a day out if you're staying nearby in one of our pubs. It also coincides with their amazing #BootsforBoobs fundraising campaign being headed up by walking icon Julia Bradbury, who recently announced her shocking breast cancer diagnosis. The Outdoor Guide hope to encourage people to raise money for various cancer charities this October (and beyond!) by putting their boots on and undertaking sponsored walks. To find out more about the #BootsforBoobs campaign and see how you can get involved, please click here.
Below are five beautiful trails handpicked by The Outdoor Guide that are perfect for hiking this autumn. Click the name of the walk to find out more and we've also included our nearest pub to provide even more inspiration for a stay.
_______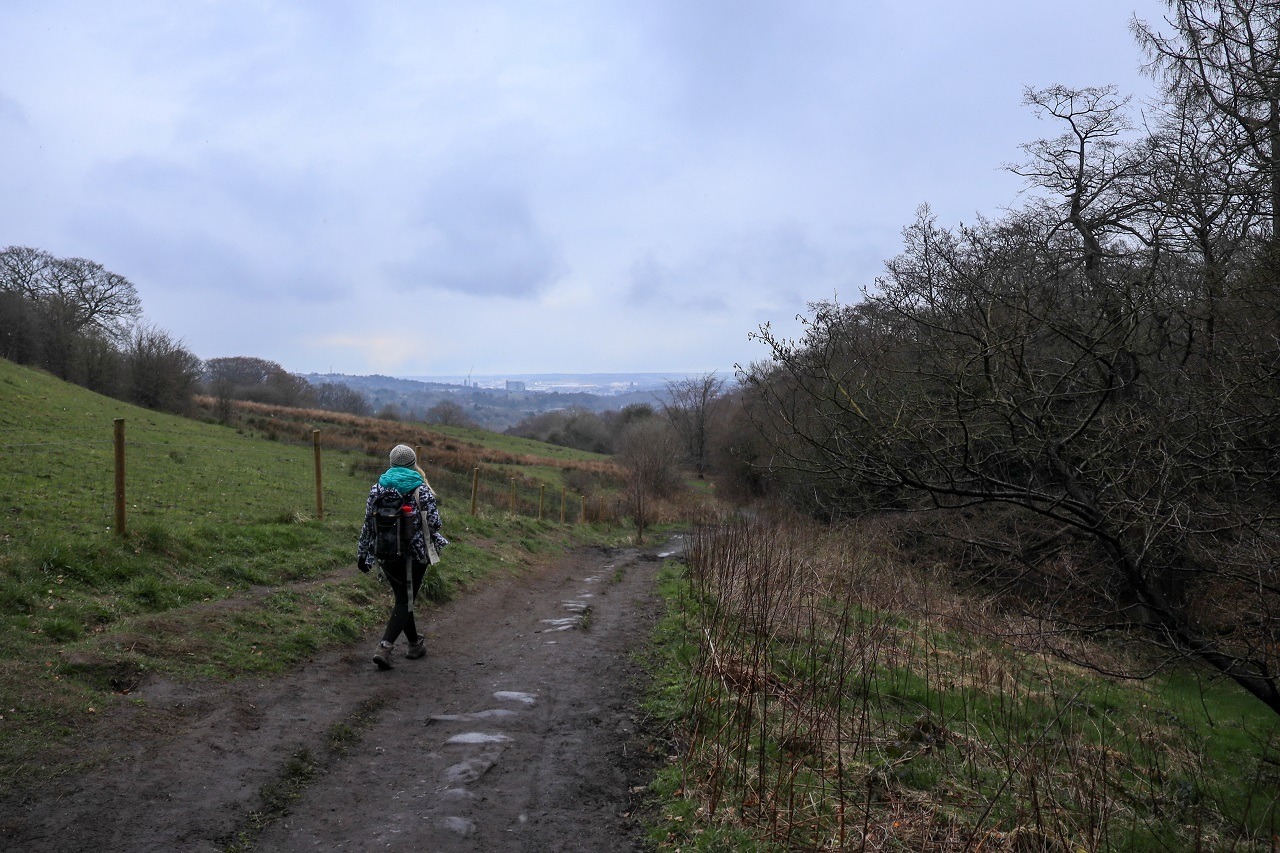 (c) The Outdoor Guide
This short but beautiful walk in Sheffield shows off exactly why it's been called 'The Outdoor City'. Starting on the border of the Peak District in Ringinglow, the path meanders straight down into the heart of Encliffe Park. You can choose to walk it in either direction with handy public transport to get you back to your car once you're done. This walk is particularly lovely in Autumn when the leaves are turning golden, and the stream is running high – just make sure to take good shoes as it can get very muddy!
Stay in a Pub's nearest pub: Devonshire Arms at Pilsley, 10 miles away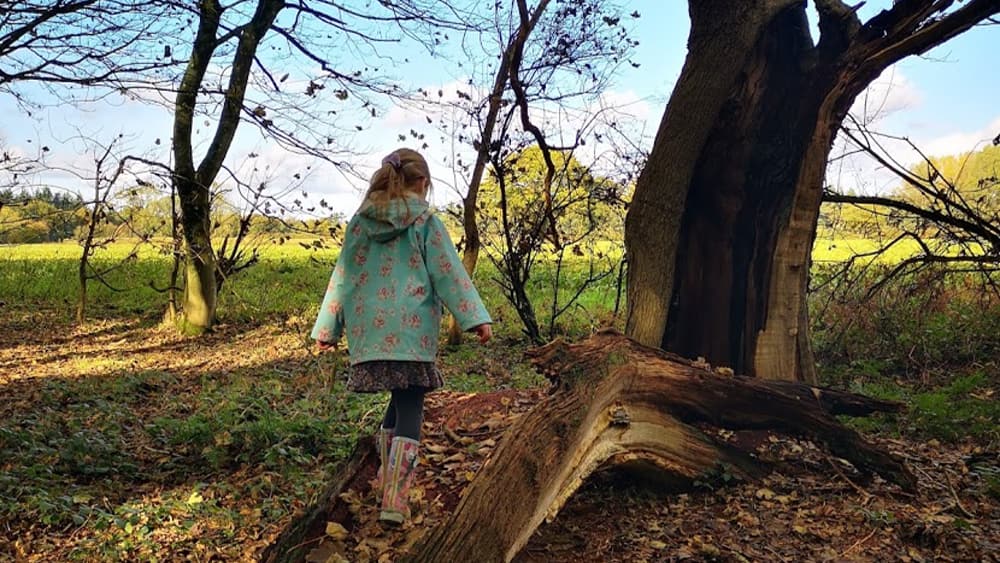 (c) The Outdoor Guide
Don't be deceived by how short this walk is, exploring this woodland with your little one will take hours! There are so many hollow trees to peek inside and even a fairy window if you look hard enough! You also get the magic of being surrounded by some of the oldest trees in Norfolk – some of which are over 500 years old! If that wasn't enough, the woods are also abundant with streams, which will sparkle in the dappled light on a sunny autumn day. It is an enchanting place.
Stay in a Pub's nearest pub: The Hoste Arms, 11 miles away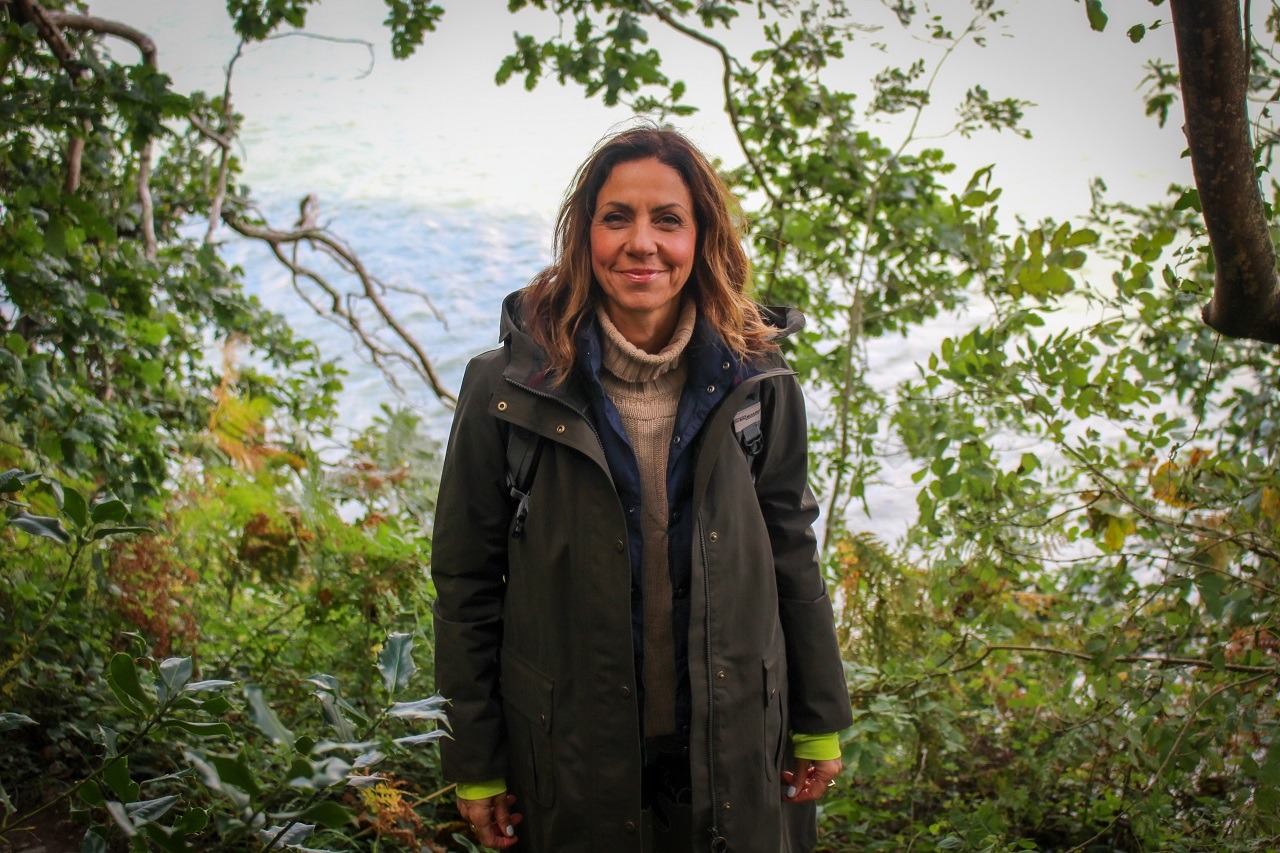 (c) The Outdoor Guide
This walk off the beaten track in Cornwall is the perfect place for an autumnal wander. You will see the sleepy thatched cottages overlooking the water in the tiny village of Helford, before wandering through ancient oak woodland, beautiful at every time of year but particularly once the leaves start to go. The walk also features the mysterious Frenchman's Creek – the name and location of one of Daphne du Maurier's books. If you're lucky, the mist will have crept up the creek and will be sitting heavily on the water's surface, adding to the air of mystery.
Stay in a Pub's nearest pub: The Three Tuns, 5 miles away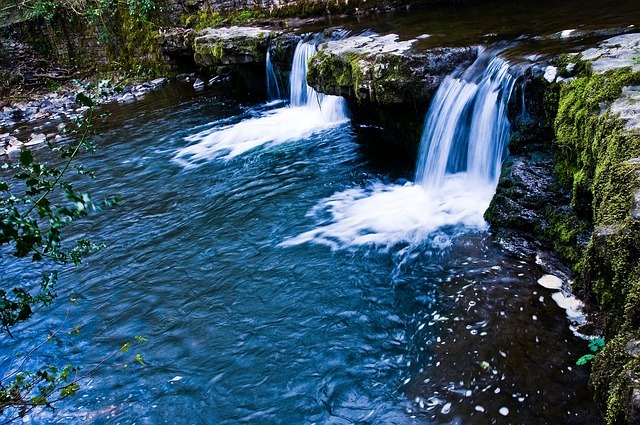 (c) The Outdoor Guide
Waterfall Country in the stunning Brecon Beacons is the perfect place to walk during the colder months. Set in stunning woodland, filled with flowing water it's an idyllic escape as well as a fun adventure. If you feel brave when you make it to the final fall, Sgwd-yr-Eira, you can climb behind the cascading water – just try not to get too wet! The path to this spectacular fall is steep, so make sure to wear comfy clothes and take lots of snacks. The walk is perfect for a weekend morning wander, just make sure you arrive early as the walk is extremely busy currently!
Stay in a Pub's nearest pub: The Pontcanna Inn, 30 miles away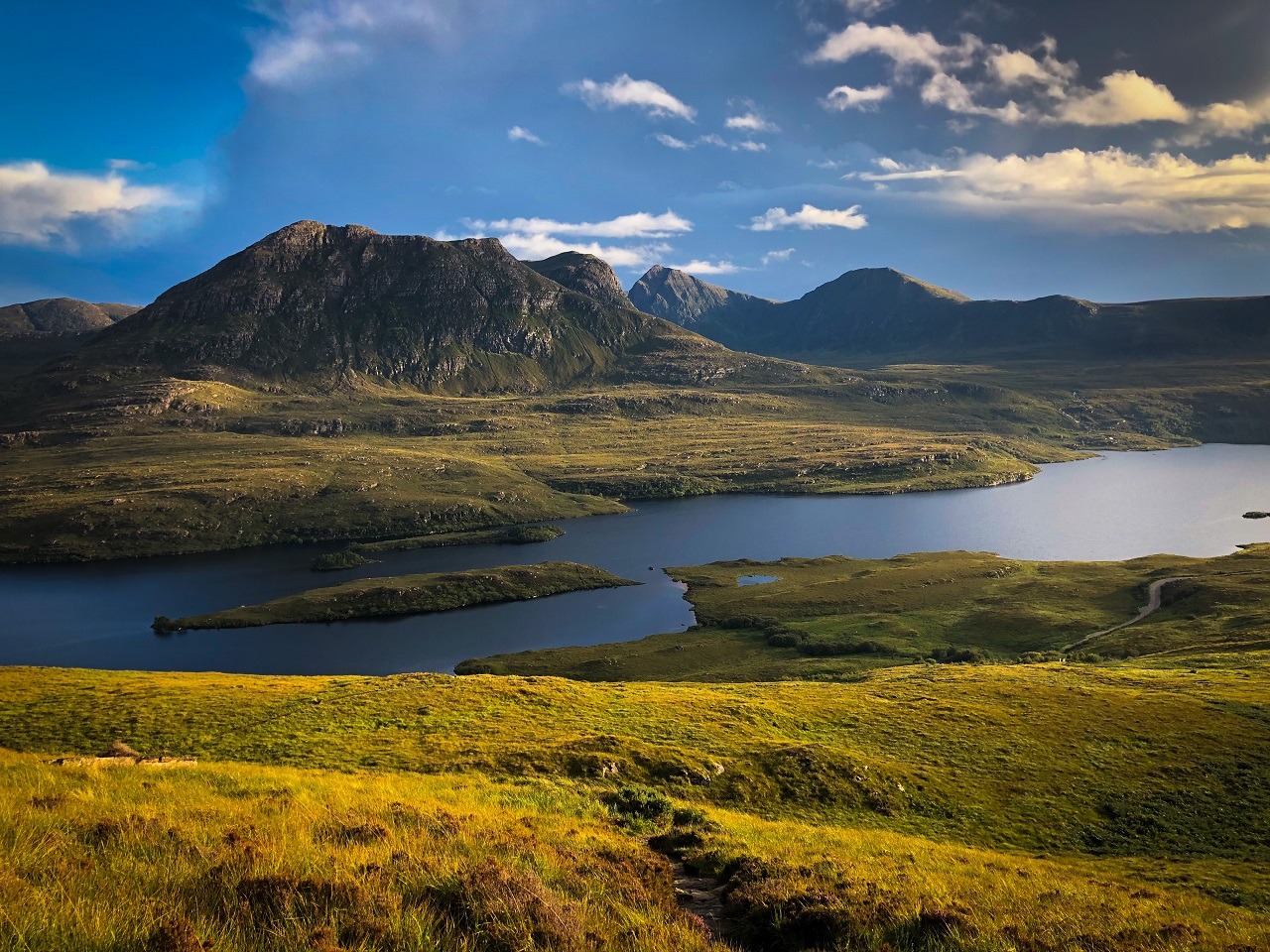 (c) Murilo Gomes on Unsplash
Owned and cared for by the Woodland Trust, this forest is ideal for wildlife lovers. It's home to an incredible array of creatures, from Scottish Wildcats to Pine Martins, Otters to Ospreys. It covers a huge amount of ground and has almost all types of woodland you can imagine – one of the main reasons for the area's incredible biodiversity. There are plenty of different routes to follow around the site, suitable for a range of abilities. Just make sure you wrap up warm when you go, this is one of the most northerly oak woods in the UK after all!
_________
You can find all these walks and plenty more on The Outdoor Guide website. You can also follow them on Facebook, Twitter and Instagram for regular walking updates, great product recommendations and more.
Please consider getting involved in the amazing #BootsforBoobs campaign and use the hashtag #BootsforBoobs on anything you achieve and share!
Written by Eleanor Gunn, The Outdoor Guide Content Manager & Connor Davies, Head of Content for Stay in a Pub