5 Best Things About a Staycation in a Pub
Bed And Breakfast | Countryside | Dog Friendly | Featured | Pub Accommodation | Staycation | Walking | Posted 2021.06.28
ᴀ ɢᴜᴇꜱᴛ ᴘᴏꜱᴛ ᴡʀɪᴛᴛᴇɴ ʙʏ ʏᴏᴜɴɢꜱ
If you haven't pictured yourself enjoying a staycation in a pub, then it's time you reconsidered. There is nothing quite so cosy, warm, and inviting as the classic British pub. Couple this with stylish, boutique bedrooms, a reputation for serving award-winning food with a drink selection to rival all others, and you've got yourself the perfect hotel for your UK staycation.
So whether you're looking to enjoy a break by the sea, in the countryside, or in London, what could be more enticing than the UK's most loved pubs?
1. Long walks in the surrounding areas
The perfect thing about staying in a pub is that they usually come with an ideal location, especially since pubs originated as way-stations for people travelling. Whether that's conveniently located next to superb transport links, attractions or points of interest.  For many, it doesn't get better than a location next to London's royal parks, like The Park, Teddington on the border of the world-famous Bushy Park, The Dog & Fox neighbouring the Wombles of Wimbledon Common, or The Orange Tree perched close to David Attenborough's all-time favourite place on earth, Richmond Park.
For those who want to stretch their wings (and legs…) a bit further, then why not choose to spend a staycation nestled in some of England's Areas of Natural Beauty. The Lamb, Hindon lies in the Cranborne Chase AONB, home to national treasures such as Stonehenge and Longleat safari park.  Whereas nuzzled in the North Wessex Downs is the Carnarvon Arms, a hotel that boasts breathtaking walks and nature on its doorstep.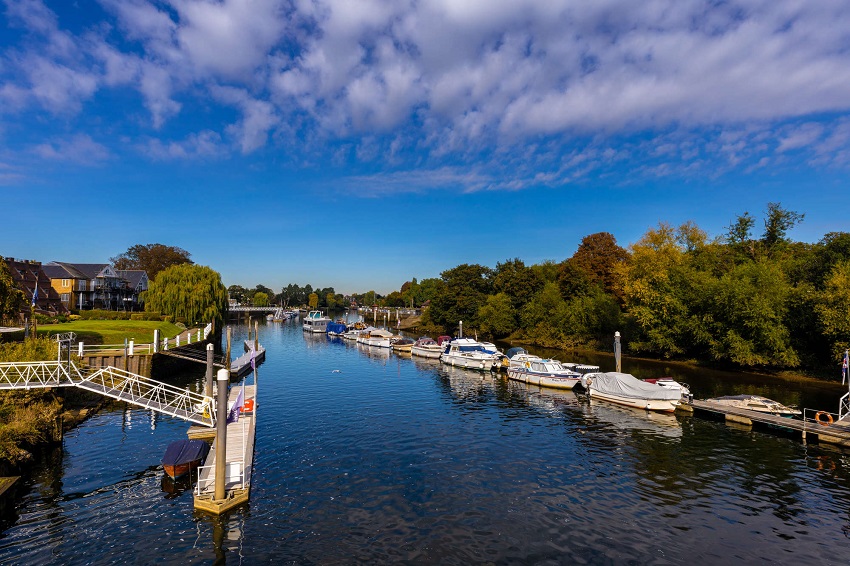 2. Cosy fires
When winter approaches, the idea of holing up with a warm drink next to a roaring fire sounds like the epitome of hygge heaven.  After spending a day filling your lungs with fresh air, nothing is more comforting than spending the evening snuggled up by the fire in a friendly pub. For the city-dwellers hoping to leave behind work emails and enjoy a wholesome staycation in the country, then The Bridge, Chertsey, and the Greyhound in Carshalton have fireplaces enough to make you think you've stepped into a magical period drama.  Better yet, for those who fancy enjoying their favourite tipple next to a roaring fire with their pooch in tow (think King Henry VIII vibes), then please skip straight to our next point.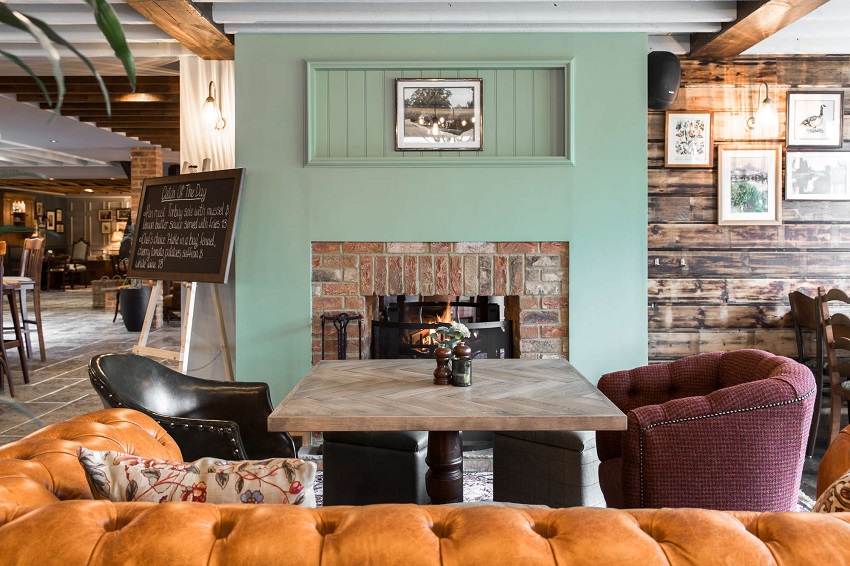 3. You can bring your pooch
Taking your dog on holiday with you has become something of a trend recently, and we can see why.  As a nation of dog-lovers, a holiday isn't complete without every member of the family.  Not only are dogs more whole-heartedly welcomed at pubs, but boutique bedrooms within pubs are much better equipped for your four-legged friend!  The Coach & Horses, Kew has a large beer garden for your dog to roam, whilst the Hand & Spear, Weybridge makes sure everyone is catered for with water bowls and dog treats dotted around the pub.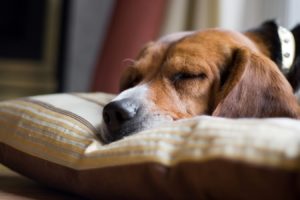 4. Award-winning food & drink
As a nation of foodies, it is no surprise that food and drink play a huge part in any holiday, mini-break or getaway.  One of the best things about a staycation in a pub, especially a pub serving award-winning food and drink, is that you have a whole host of delectable dishes at your fingertips.  Not only do Young's pubs champion local suppliers, and showcase the very best of British produce, but our team of chefs carefully craft a collection of seasonal dishes, catch of the day specials, and vegan delights to ensure there is something for all taste buds!  At The Station Hotel, the fresh to order, stone-baked pizzas are a local favourite in their hip South East London neighbourhood, whereas The Foley's menu nods to the neighbouring Surrey Hills with its range of colourful salads and delicious sharing boards sourced from local suppliers.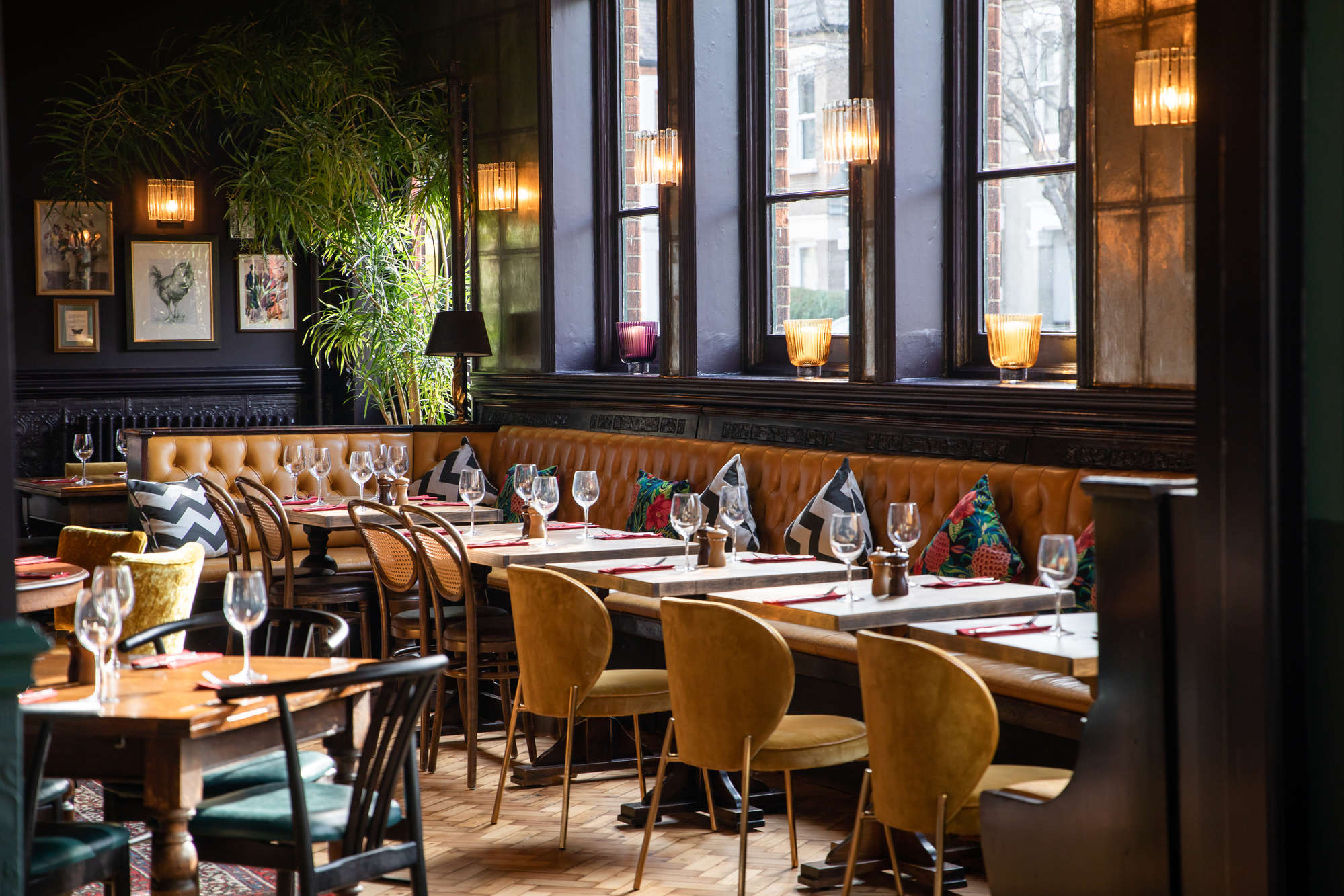 5. Soak up a fantastic atmosphere
Say the words hotel bar, and a soulless, dull, empty shell of a restaurant comes to mind.  However, this is far from the case when staying at a pub.  Whatever the time of day, you are met with a joyous atmosphere, where locals and tourists alike come together to enjoy their favourite tipple in the confines of traditional or stylish decor, topped off with live music and a sunny beer garden all to enjoy a local real ale in.  There is no better place to get to know a neighbourhood, village, or soak up the culture, than at the local favourite pub.