5 Suffolk Pubs with Accommodation Near Sutton Hoo – The Netflix Staycation Collection
Featured | Pub Accommodation | Short Break | Staycation | Posted 2021.05.07
Despite its glorious landscape and stunning coast, sleepy Suffolk has managed to stay a little under the radar with holiday makers, not quite attracting the vast crowds of the West Country in the summer months. Yet, its popularity is growing – in part thanks to the fabulous Netflix production 'The Dig'.
Based on true events, the production tells the story of Ralph Fienne's character going to Woodbridge in Suffolk where he subsequently discovers and names the archaeological site Sutton Hoo.
The production has sparked lots of interest in those wanting to visit the national trust site, alongside highlighting the stunning Suffolk countryside and demand for Suffolk staycation accommodation.
East Anglia is perfect for a 2021 summer staycation with miles of countryside and coast to explore, plus many vibrant towns and an abundance of heritage sites and attractions to visit.
If Ralph Fiennes has inspired you to take a Suffolk staycation, here are five beautiful pubs with accommodation near Sutton Hoo all ready to book now…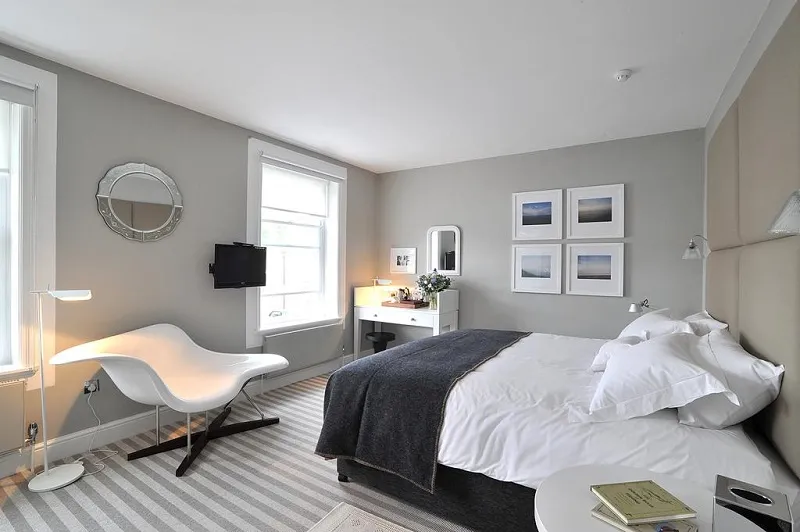 A royal jewel in the heart of Suffolk, The Crown at Woodbridge boasts magnificent boutique bedrooms for guests. With a bustling bar and restaurant serving excellent food, it makes a perfect base to explore the beauty of East Anglia. Find out more and book  – The Crown at Woodbridge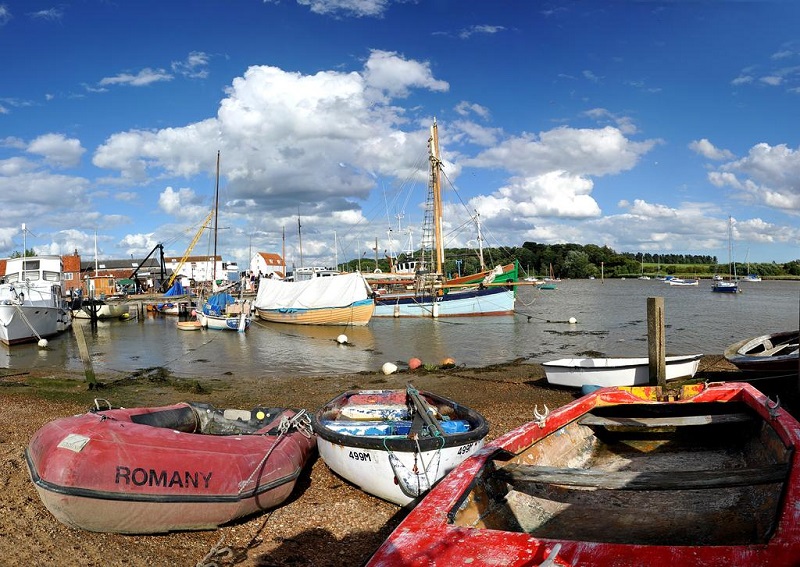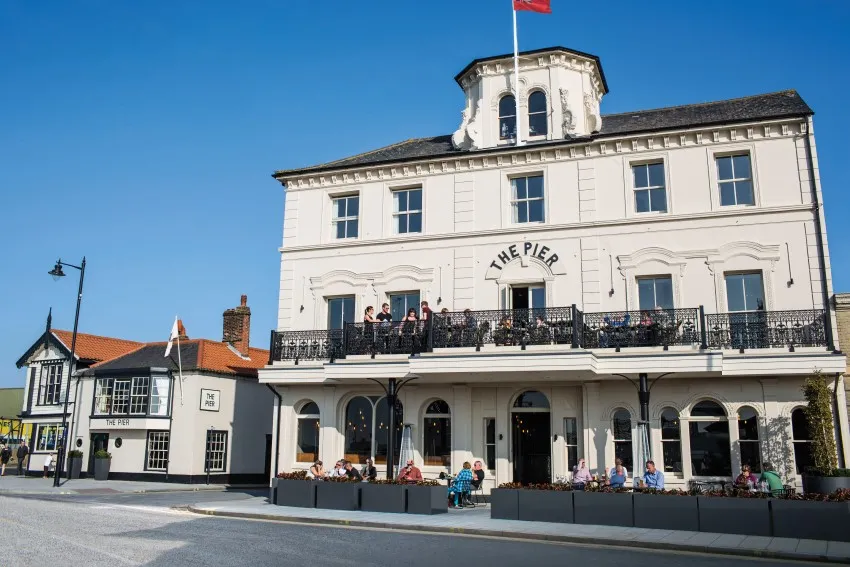 Over the border in Essex, just ten miles from Sutton Hoo is The Pier at Harwich. A quintessentially English seaside pub hotel and bar with a fabulous restaurant serving a popular European menu, overlooking the harbour, ships and working docks.  The bedrooms are all individually styled with the option of larger rooms, as well as dog friendly bedrooms. Find out more and book  – The Pier at Harwich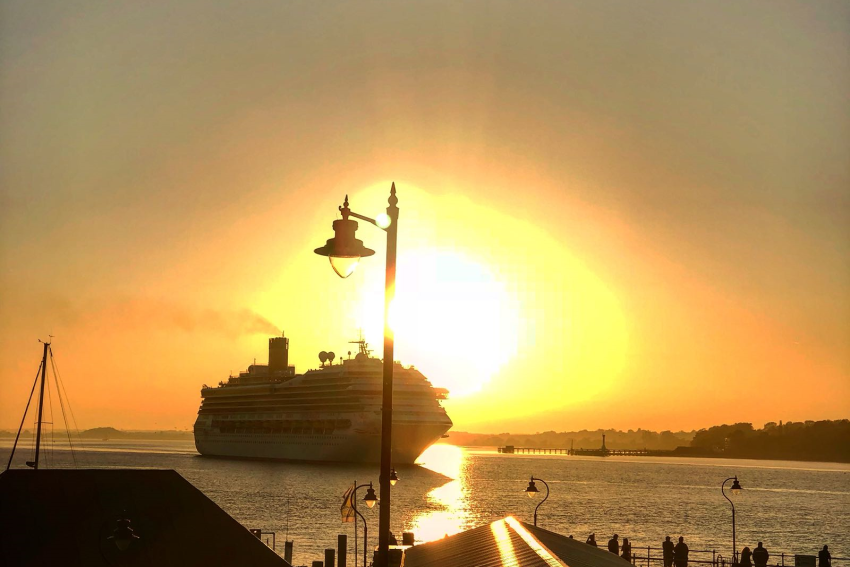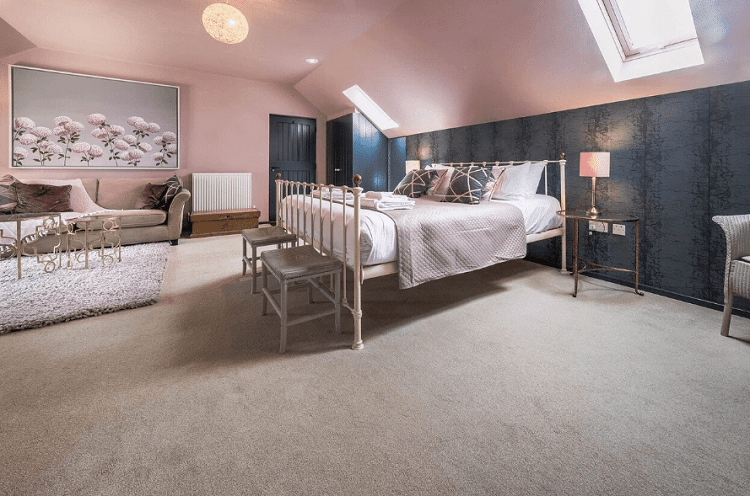 The Suffolk coast is stunning and the Westleton Crown is ideally situated to enjoy two of their trendiest coastal towns Southwold and Aldeburgh. They offer stylish accommodation, having recently been refurbished and the result is a fresh and contemporary design with a rustic twist. You can choose from standard, cosy and king doubles, which boast comfy sofas and roll topped baths, two story family rooms or a compact single "Bolthole" room, perfect for a single traveller. Many of their bedrooms are also dog friendly and one is also wheelchair accessible. Find out more and book  – The Westleton Crown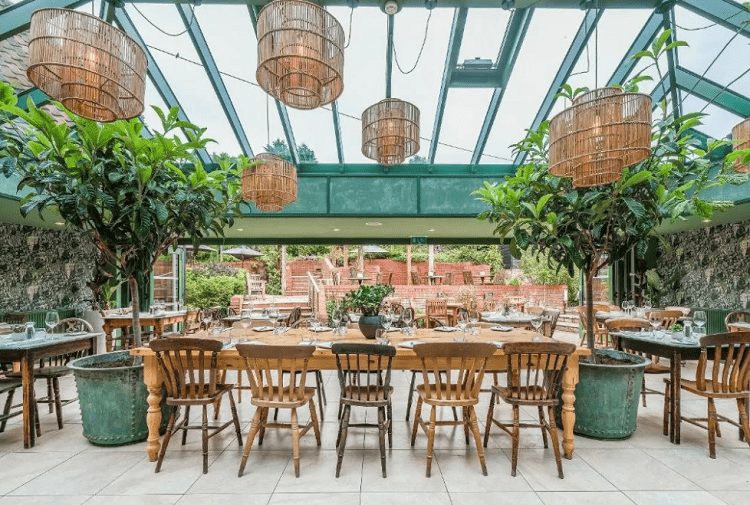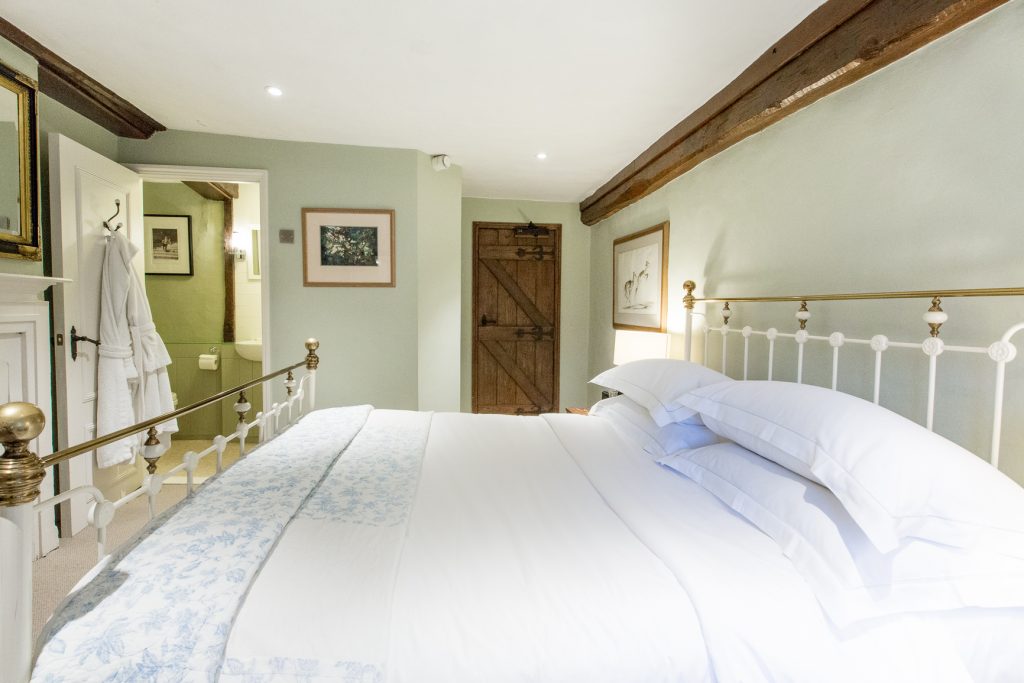 Another delightful Essex pub, just over 15 miles from Sutton Hoo is The Sun Inn, Dedham. With seven beautiful bedrooms, an open beamed dining room and a snug oak panelled lounge, you can choose to sit in the bar, feast in the dining room or take a picnic while you discover nature, history and the landscape along the banks of the Stour and through Dedham's vale. Find out more and book – The Sun Inn, Dedham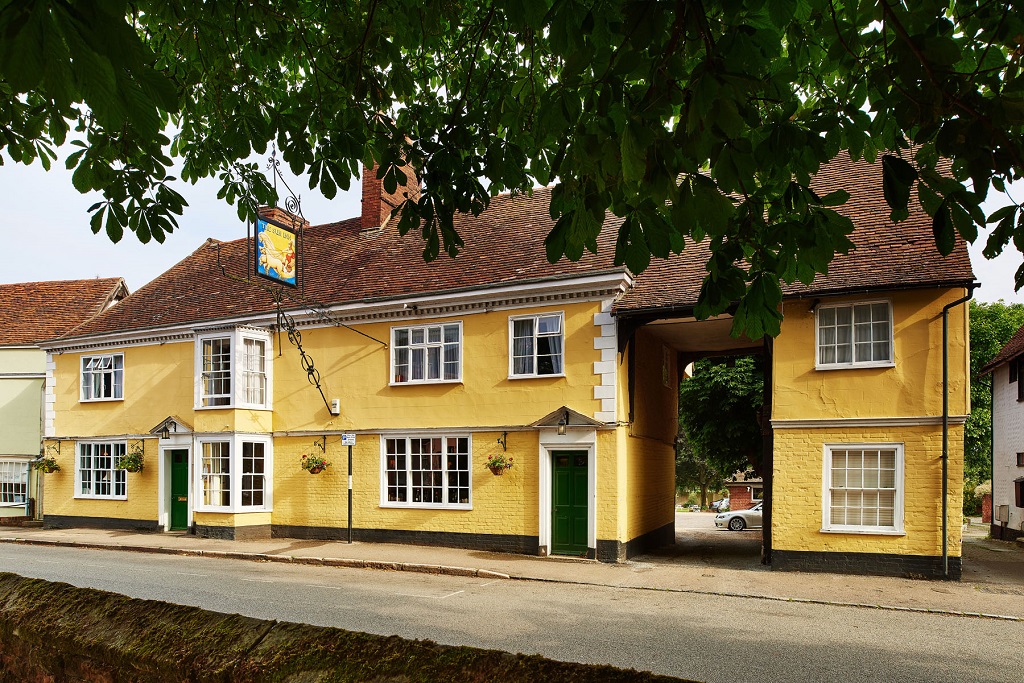 A little further away right on the Suffolk Essex border is the Crown at Stoke by Nayland. This charming country pub is in the middle of Constable country, perfectly surrounded by stunning landscape to explore. They offer their guests a home away from home, with elegant bedrooms, delicious seasonal food, real ales and a well stocked wine cellar. Find out more and book  – The Crown Stoke By Nayland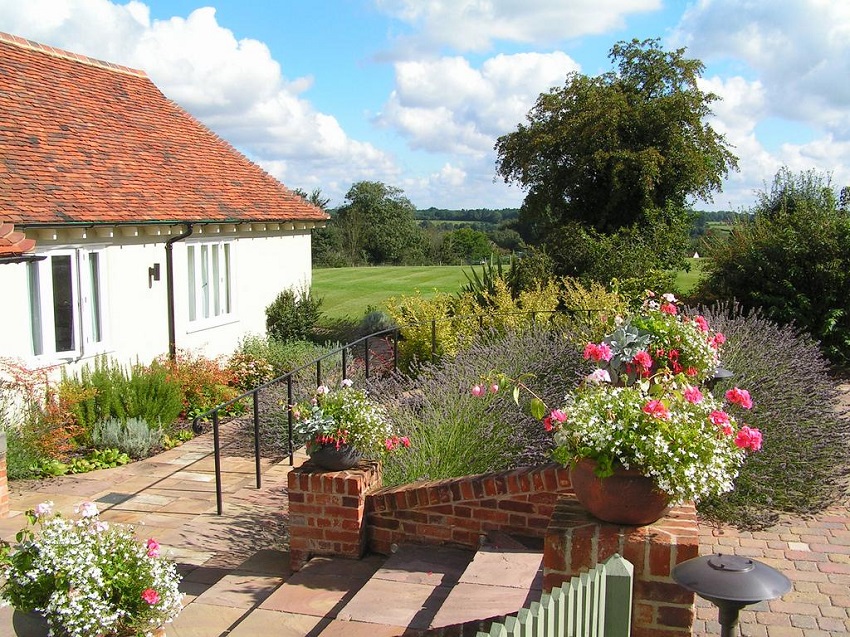 Written by Issy Joslin
Digital Content Editor at Stay in a Pub